Bar Mitzvah Gift Etiquette
29 SEP 2017
CLASS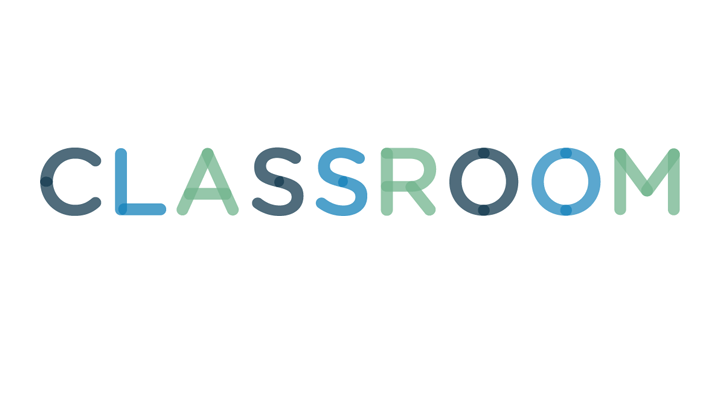 Comstock/Comstock/Getty Images
For a Jewish boy, a bar mitzvah usually involves leading parts of a Shabbat morning service and celebrating that evening with a party in his honor. The party may be a small, low-key gathering or as elaborate as a black-tie dinner for a couple of hundred of his and his parents' closest friends. And like the ceremony, gifts that mark the occasion can be simple or extravagant.
Because the bar mitzvah marks a young man's entrance to adulthood and therefore to full responsibility in the Jewish religion, bar mitzvah gifts often include religious items, such as a yad, or torah pointer; a cup for the ritual kiddish or wine drinking; or Jewish books. If you're not Jewish and you're not sure what would be a suitable item of Judaica, don't worry -- it's acceptable to give secular gifts as well. Anything you would give the young man for his birthday, from electronics to gift certificates, is also appropriate for his bar mitzvah.
The young man celebrating his bar mitzvah may only be thirteen, but that doesn't need to govern your gift-giving decisions. Grown-up gifts are also appropriate. Some people choose to donate to a cause the young man cares about, plant a tree in Israel in his name or invest in an Israel bond. Others simply give cash, with or without an instruction that it be put toward his college education, his future car or some other specific savings.
The amount you should spend on your gift depends on your relationship with the recipient. If you're very close to him, a larger gift is appropriate; if you have a more casual relationship, you needn't spend too much, especially since you already honor him with your presence at his celebration. In Hebrew, each letter also represents a number, and the number 18 spells the Hebrew word for life. If you're giving cash or making a donation, multiples of $18 are traditional.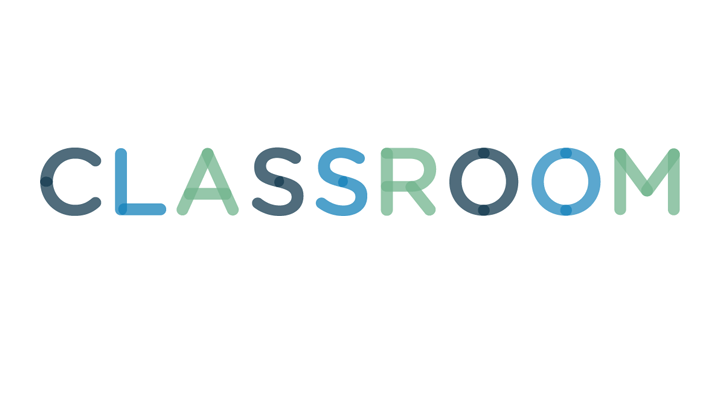 John Foxx/Stockbyte/Getty Images
The Jewish Sabbath begins Friday night at sundown and continues until sundown on Saturday. Jews have their bar mitzvah ceremonies on Saturdays, during the Sabbath. Like Christians, Jews are commanded to rest on the Sabbath; the Jewish sages interpreted this into a list of things Jews mustn't do on that day, one of which is handle money. .Do not bring your gift to the morning service. Instead, bring it to the reception or have it delivered to the house.