Gifts for a Granddaughter's Christening
29 SEP 2017
CLASS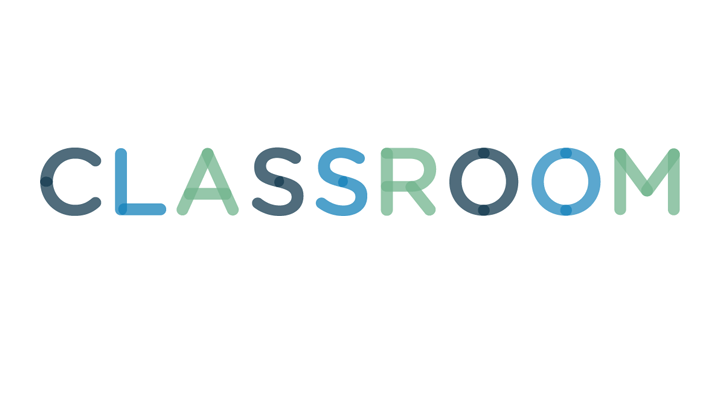 Baptism into the Christian community is an event to be remembered. Make your granddaughter's christening extra special with a heartfelt gift celebrating her special day. While your granddaughter may not remember her christening, your loving support along the way can help to give her positive associations with the Christian church.
Date-related mementos for display are a beautiful way to show you care. The most traditional example of this is a silver christening cup, typically engraved with the full name of the child and the date of christening. A more practical version of this might be an engraved picture frame. An engraved medallion coin is another beautiful gift that your granddaughter can treasure forever.
Many people choose keepsakes that their granddaughter can wear. A white pearl necklace is often given as a symbol of purity and maturity. Cross necklaces and baby bracelets are other favorite jewelry gifts. Make your granddaughter's gift extra special by having her name and—if possible—her christening date engraved into the metal.
If you would rather give a gift that your granddaughter can enjoy now, look to books, clothing or bedding. For a useful keepsake, consider making or buying a quilt. If you are really ambitious, you can even have you granddaughter's name and christening date embroidered into one of the squares.
4
Spiritual Heritage Gifts
Give your granddaughter something that will encourage her spiritual foundation. A child's book of Bible stories in hardback, for example, is a gift that can give your granddaughter a foundation in the Christian faith. Write a letter to your granddaughter to read when she is older, telling her about her christening day. Explain why her journey into Christian life is significant for you; include some stories from your own spiritual journey. The stories you tell will be cherished for a lifetime.