An Appropriate Gift for a Confirmation
29 SEP 2017
CLASS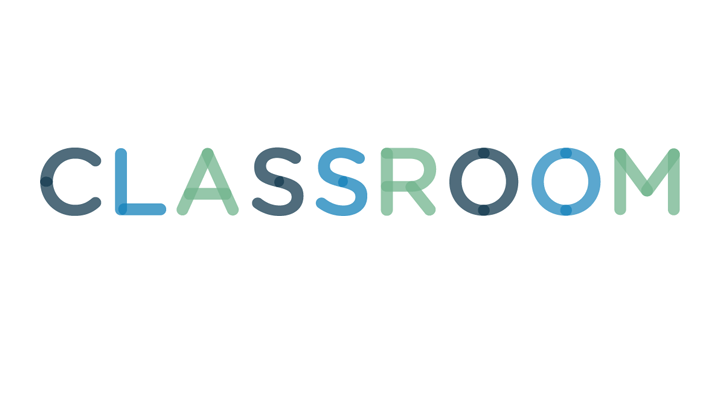 In the Catholic church, young adults and new members who have been baptized typically participate in a confirmation ceremony during which they affirm their commitment to the church and receive the gifts of the Holy Spirit. This sacred rite of passage is when an individual accepts responsibility for his religious beliefs. Gifts celebrating this rite can be sentimental, practical or spiritual in nature.
Bibles and devotional books teach and inspire Christians to live a godly life. Bibles come in different editions, and some even have devotional studies included. The most popular version is the King James. Study Bibles that include devotionals are often meant for particular audiences. Teen devotional Bibles, such as "The Rock," include sections geared to help teens navigate through life's difficult choices. Bibles given as a gift can be engraved and can include a special message for the recipient.
This coming of age sacrament is a special and celebratory event. A sentimental gift shows how much you care and support a person's decision to follow in the faith. Plaques, picture frames, crosses to hang on the wall and figurines are all appropriate for a confirmation. Plaques with meaningful Bible verses serve as a reminder of the faith each day. A cross is the ultimate symbol of faith in the Catholic household. Personalize a frame with a picture from the ceremony or an engraved blessing for the recipient.
Jewelry is an appropriate gift for both boys and girls on their confirmation. Cross pendants are a symbol of faith they can wear around their neck daily. Cross earrings for women are also a popular choice for a confirmation gift. Charm and faith bracelets that display symbols such as a dove, angel and cross acknowledge a young woman's choice to follow God.
Monetary gifts are appropriate for a confirmation, and can be made more personal if you include a nice card with a note for the recipient. A blessing, Bible verse or a few words of encouragement can show your support his confirmation and that you are proud of him. Savings bonds are another option if you feel uncomfortable giving cash or a personal check.