Inexpensive Gifts for Students From Teachers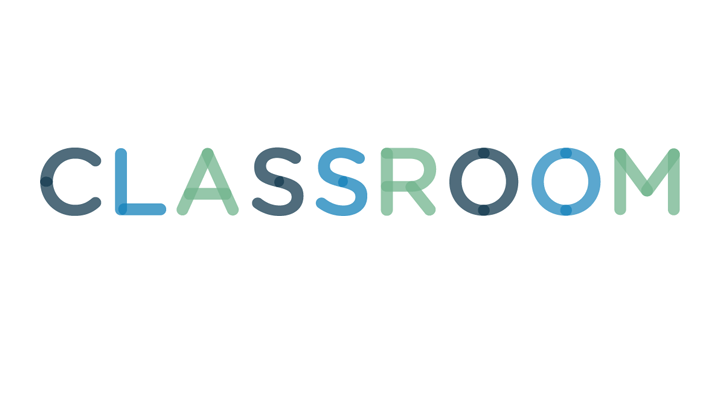 Hongqi Zhang/iStock/Getty Images
Most teachers want to give their students a gift at least a couple of times during a school year. However, this can be expensive when you have many children in your class. Teachers can find inexpensive gifts their students still will love and appreciate. Pay close attention to what your students enjoy. What works one year as a gift might not be the best idea the next year.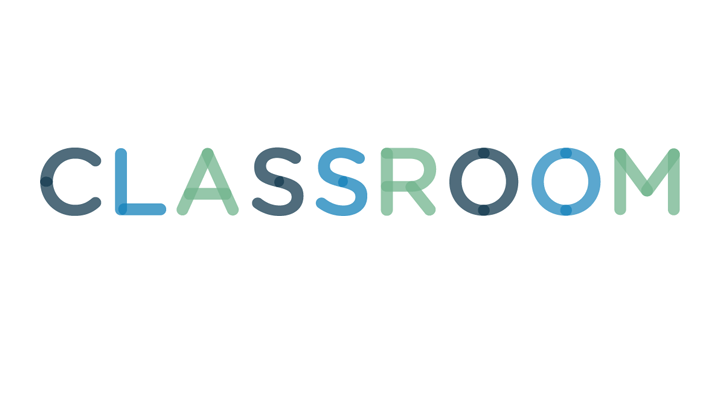 Digital Vision./Photodisc/Getty Images
A homework pass allows a student to skip one assignment or avoid getting in trouble if she forgets to bring the homework to school. Design the pass--you can do this by hand or on a computer--and make copies to hand out. Give this as a one-time gift to all your students, or as a reward for students who score well on an important test.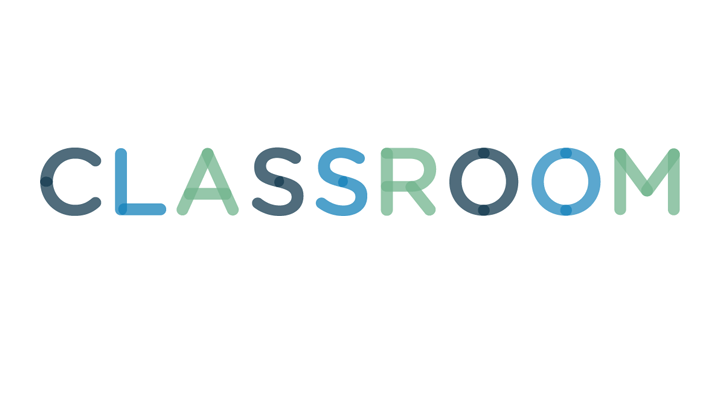 shironosov/iStock/Getty Images
Purchase books from a dollar store or through the school's monthly catalog, which offers inexpensive books. Buy the same book for all your students, such as a class favorite, or buy a different book for each child if you know everyone's preferences.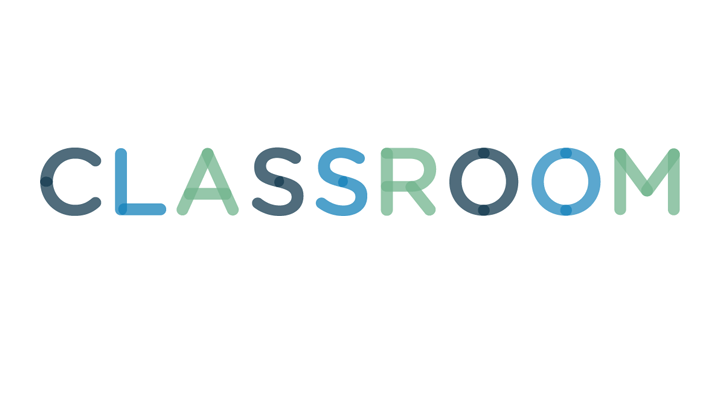 ktsimage/iStock/Getty Images
From pens and pencils to crayons and markers, students always need school supplies. School supplies are an inexpensive gift because you can buy items in a pack, then give one item to each student one item from the package.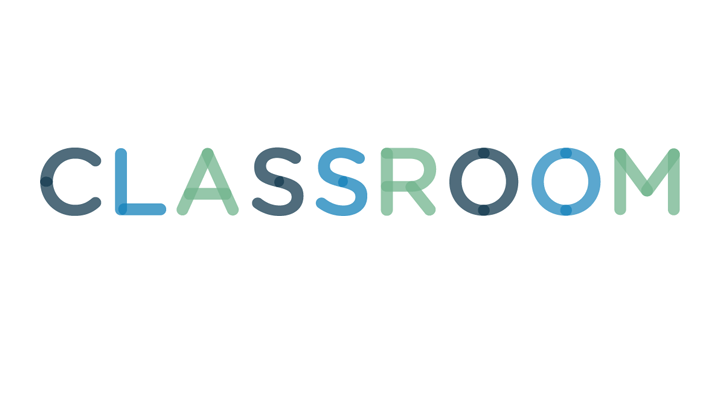 Monkey Business Images/Monkey Business/Getty Images
Make baked goods at home. Buy bags of candy to hand out to your students if you do not have time for baking. However, check your school's policy first--some schools do not allow teachers to give students food.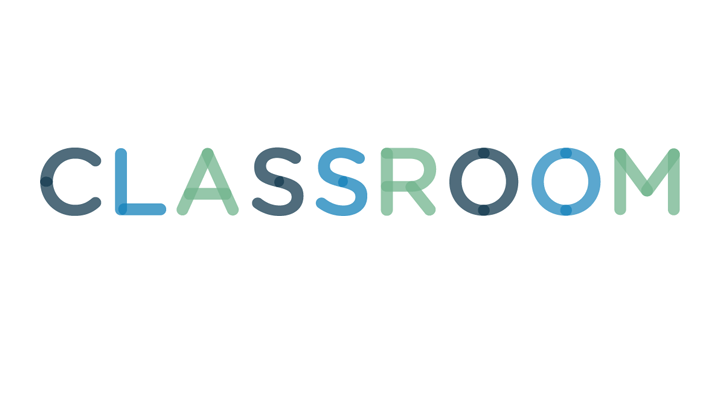 TongRo Images/TongRo Images/Getty Images
Students love to see their names on items. Order pencils printed with your students' names. Other items, such as erasers or notepads, also work well for this type of gift.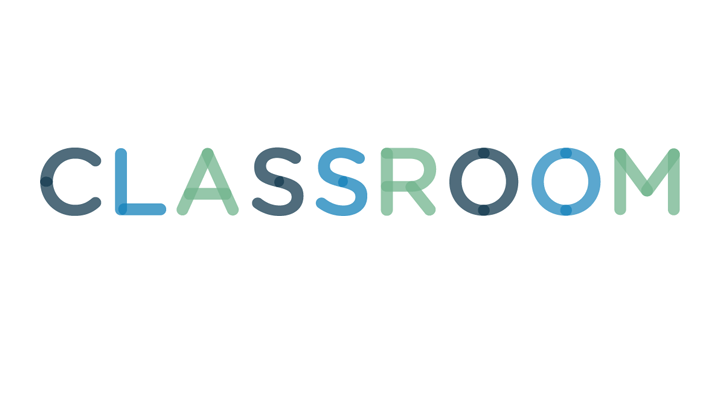 goce risteski/iStock/Getty Images
Buy small tubs of play dough or make your own at home. Package the play dough with a cookie cutter from a dollar store. You also can use this as a learning tool in your class, then let the children take their gifts home.