How to Apply to a University in Canada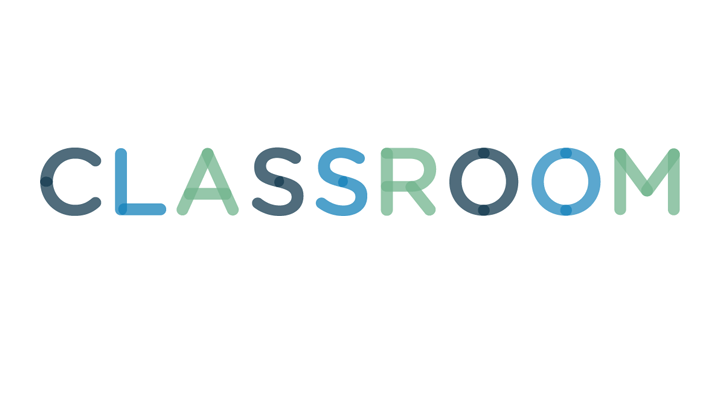 As many people, both Canadian and international, apply to Canadian universities, it is very competitive and not everyone who applies can be accepted. To improve your chances of being accepted to a Canadian university, it is important to understand the application process and make sure you have completed all the necessary steps at the appropriate time. Whether you are an international student or a local one, with a little bit of research and a few steps, you will have your university application submitted in no time.
Determine admission requirements. Requirements for admission to a Canadian university differ depending on the province, institution and the program, therefore it is important for prospective students to make sure they have a clear understanding of what the requirements are for the specific program they are interested in. Usually these requirements have to do with grades obtained during previous schooling, including high school and any previous post-secondary education, but some programs, such as music or liberal arts programs, may also require applicants to audition or write an essay. Specific requirements and additional information can be obtained through the university's admissions office, as well as on its website, usually in the "Prospective Students" section.
International students will also be required to show that the quality of previous education they received in their home country is equivalent or comparable to Canadian institutions. Canadian Universities each have their own criteria for evaluating and recognizing the education of international students, so it is important for international students to get in contact with the institution's admissions office or visit the "International Students" section of its website for further information.
​Know when to apply.​ Because of the high volume of applications received by Canadian universities, admission is highly competitive and it is best to prepare and apply as early as possible. Schools in Canada, an online network for international students, recommends that international students apply up to eight months in advance of the semester in which they wish to enroll. However, some universities have specific time frames for international students to apply with differing deadlines for local students. Make sure to either contact the institution's admissions office or look up on its website which deadline applies to you.
​Submit application​. While the application process for each university may differ slightly, it is generally quite similar. Canadian universities usually have two ways for prospective students to apply--either through an online application form, which can be accessed through the university's website, or by mail. No matter which application method you use, there is usually a non-refundable application fee, generally about $50 to $100 CAD ($48 to $97 USD), to be paid before the application deadline. If you are applying by mail, make sure to consider delivery time--make sure not to send it too close to the application deadline as it may not get there in time.
After you have sent off your application, you should hear back from the institution notifying you of whether or not you have been accepted. This may take a few weeks or a few months, depending on when you applied.