OCS Packet College Requirements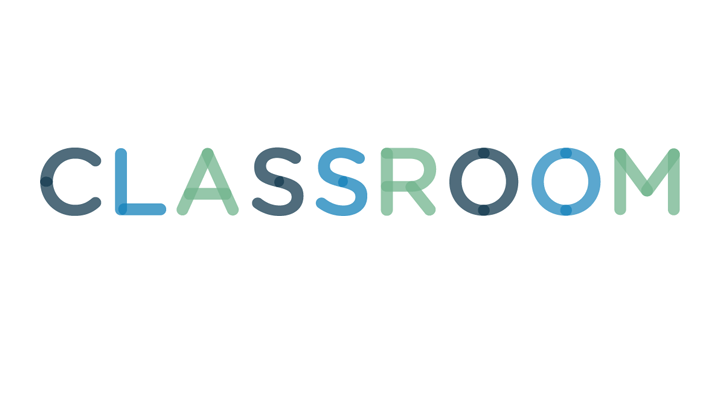 Jupiterimages/liquidlibrary/Getty Images
Those interested in becoming an officer in the U.S. Armed Forces after earning a four-year college degree or college credits plus military experience can do so by completing Officer Candidate School, or OCS. This type of training is appropriate for civilians as well as enlisted service members, according to the "Today's Military" website. The OCS application packet varies by service branch.
A civilian who wish to join the Armed Services and become an officer through the OCS must have at least a four-year college degree from a school recognized by the U.S. Department of Education and must meet the eligibility criteria of the respective service she wants to join. To attend OCS, the U.S. Army requires that you be a college graduate and begin training before your 30th birthday. To become an Army Reserve officer, you must enter the OCS program before your 33rd birthday. However, these age limits may vary by military branch.
2
Service Members' Requirements
An active service member who wishes to attend OCS to become an officer must have at least 60 college credits toward an undergraduate degree to enroll in the OCS program, according to the New York State Division of Military and Naval Affairs. However, applicants must have at least 90 credits to be commissioned or to enroll in an accelerated OCS program. Depending on the branch of service, an enlisted individual may need to also pass the Scholastic Aptitude Test or American College Test if he doesn't have a four-year degree at the time of application.
3
Additional Eligibility Standards
In addition to earning college credits or a degree, an individual who wants to enter the OCS program must be at least 18, a U.S. citizen or legal resident and earn a passing score on the Armed Forces Vocational Aptitude Battery. An active service member must also complete advanced individual training and pass the respective physical fitness test. An enlisted service member is not eligible to enroll in the OCS if she dis-enrolled or dropped out of a previous OCS program.
4
Medical Exam and Background Screen
To ensure the health of future officers, civilians and active service members must pass a physical exam at a Military Entrance Processing Station or an approved medical station. Applicants must also be able to obtain security clearance by passing a background screen. Criminal history requirements in the Army may include not having any convictions from a civil or military court as an adult or minor, as well as not having a traffic violation that resulted in a fine of $250 or more.