The Requirements Needed to Get Accepted at Jackson State University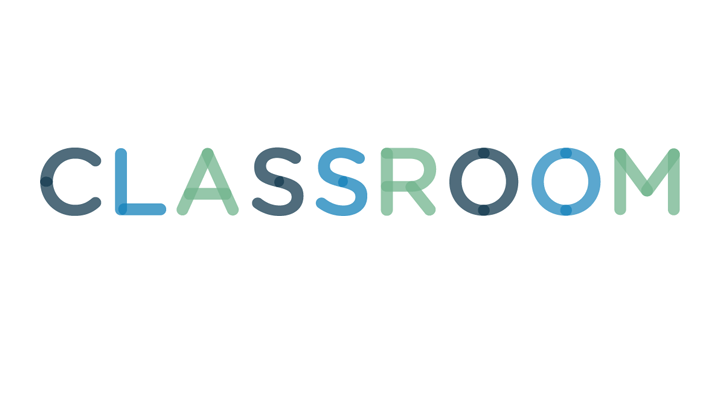 Comstock Images/Comstock/Getty Images
Jackson State University is a research institution that boasts four campuses in Mississippi and is, according to the JSU website, "the fourth largest institution of higher learning" in the state. The requirements for getting accepted to Jackson State for an undergraduate education depend on whether you are just finishing high school, transferring from another college or university, a United States citizen or seeking a non-degree admission.
Prospective freshmen must submit the application, SAT or ACT test scores and immunization records for measles, mumps and rubella. High school counselors will submit official transcripts, including coursework, graduation date, grade-point average and class rank. Also, freshmen must meet the high school course requirements, otherwise known as the College Preparatory Curriculum.
Freshman applicants with at least a 3.2 high school GPA on the CPC are guaranteed admission regardless of standardized test scores. Admission is also guaranteed to those with a minimum GPA of 2.5 on the CPC, who are also in the top 50 percent of their class and have scored at least 16 on the ACT. Finally, applicants with a minimum GPA of 2.0 on the CPC will be admitted with a minimum ACT score of 18. There is no minimum SAT score for freshman applicants.
2
The College Preparatory Curriculum
CPC requirements were adopted by the Mississippi Institutions of Higher Learning as of 2012. The requirements are as follows: students must complete four years -- or Carnegie Units -- of English courses; three units of mathematics, including Algebra I, Algebra II and geometry; three units of science, such as biology, advanced biology, chemistry, advanced chemistry, physics and advanced physics, and other courses that serve as introductions to chemistry and physics. Two science classes must be laboratory courses. As for social studies, three units are required: world history and U.S. history each count for one unit; geography, government and economics also qualify, each course counting for a half unit.
3
Non-Degree Seeking Students
Students who are over 21 and have earned a high school diploma or GED can gain admittance even if they can't meet freshman admission requirements. Non-degree status allows them to take courses not intended as part of any degree program, though they can be applied toward a degree once the requirements are met and approved by the appropriate dean. Non-degree students may only register for up to 12 credits per semester, or 6 credits during a summer session.
In addition to the admissions application and immunization records (for applicants born after 1957), non-U.S. citizens must submit ACT or SAT test scores -- an ACT of 18 or above, or a combined SAT of at least 880 -- as well as a Test of English as a Foreign Language score of "not less than 525(W) or 194(C)," according to the JSU website. Copies of "all transcripts, mark sheets and diplomas," which should be certified and translated into English, are also required.
Prospective transfer students who haven't already earned a degree at another institution must meet the same requirements as incoming freshmen -- an application for admission, immunization records and official transcripts from each previous college or university, with a cumulative grade-point average of at least 2.0 on a 4.0 scale. Transfer students must also be "in good standing at the last college or university attended." If they've already earned a degree elsewhere, transfers are exempt from the freshman CPC requirements, provided they've met all other requirements.