How to Change Default Mailboxes in Outlook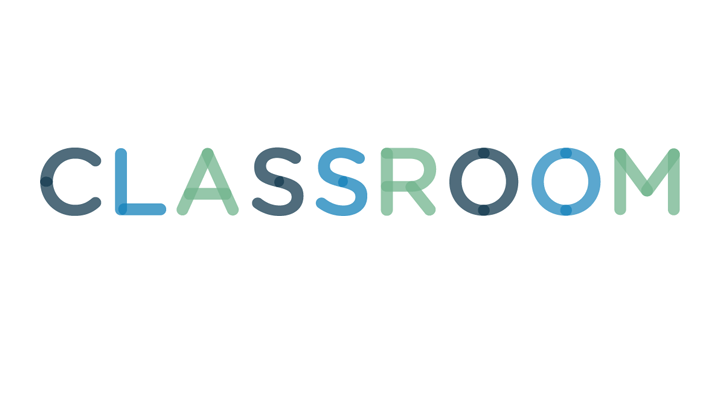 Image Source/Photodisc/Getty Images
When you manage several email accounts from Microsoft Outlook, it's often helpful to designate your main account as your default mailbox. When you send an email from another application or from a Web page, Outlook automatically uses your default mailbox account to send the message. If you prefer to use a different account for receiving messages, you can also select a default startup folder that opens when you launch Outlook, even if the folder isn't in your default mailbox.
1
Change Your Default Mailbox
Click the "File" menu, select "Account Settings" and then select "Account Settings" again from the drop-down menu.
Select the email account you want to use as your default mailbox.
Click "Set as Default" to make the selected account your default.
5
Change Your Startup Folder
Select "Options" from the File menu, then select the "Advanced" tab.
7
Click the Browse button
Click the "Browse" button in the "Outlook Start and Exit" section.
Select the folder you want to open each time you start Outlook, and then click "OK" to save the change.
This information applies to Outlook 201 and 2013. It varies with other versions.