Veterans of Foreign Wars Membership Requirements
4 OCT 2017
CLASS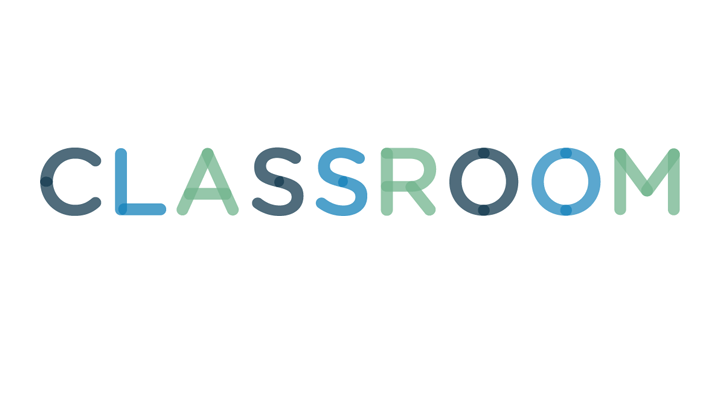 Unlike some other organizations founded specifically to serve former members of the United States Military, such as the American Legion or United Veterans Union, the Veterans of Foreign Wars (VFW) has eligibility requirements for membership, and a specific process for handling membership applications. If you are an eligible veteran considering applying for membership in the VFW, obtain all the necessary proofs to submit with your application to avoid denial.
To join the VFW, you must be a citizen of the United States. However, there is no stipulation that a person must have been a U.S. citizen at the time he served in the military. If you obtained citizenship after your time in the service, you may still be eligible for membership in the VFW.
The applicant must have served as a member of the United States' military. It doesn't matter which branch she was with or how long she served. However, she must have received an honorable discharge upon leaving the military. Veterans who did not serve honorably according to their discharge status are not eligible for membership in the VFW.
However, the VFW also offers membership to service personnel who are still active members of the military, and who meet the eligibility requirements laid out in the "Campaign Medals" section.
The final prerequisite for membership in the VFW is the applicant must have served in the military in a capacity that earned a recognized campaign medal (see Resources). Alternatively, the veteran may offer proof that he served in Korea for 30 consecutive or 60 non-consecutive days between June 30, 1949, and the present, or proof that he earned hostile fire or imminent danger pay.