How to Find Pictures on a Droid Razr M When It's Plugged Into a PC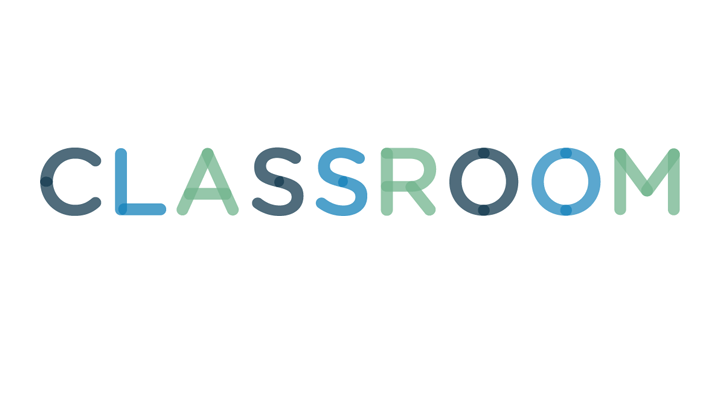 Spencer Platt/Getty Images News/Getty Images
You can take high quality, 3264 by 2448 pixels, photos using the 8MP camera on your Motorola Droid M. The images are stored in the internal memory of the phone or on the SD card. To access the pictures after you connect the Droid Razr M to your computer, enable MTP mode on the phone. Windows detects the phone as a mass storage device and assigns a drive to it. After you locate the pictures, you can transfer them to your PC's hard drive.
Connect the Motorola Droid Razr M to your computer using its USB cable. The phone is not recognized by Windows until you put it in MTP mode.
Drag the status bar near the top of the screen towards the bottom, tap "Connected as a camera / mass storage" and then enable the "Media device (MTP)" option.
Press "Windows-X" to expand the Windows Power User menu and click "File Explorer" to launch the file browser app.
Select the "XT907" drive from the left pane. If you don't have an SD card, open the "Internal Storage" folder. If your phone stores the images on its SD card, open the "SD card" folder.
Open the "Pictures" folder to view all images stored in the internal memory or on the card. To transfer the pictures to your hard drive, select them, press "Ctrl-C" to copy the data to the clipboard, select a folder on your hard drive and press "Ctrl-V." To select multiple images, hold "Ctrl" and click each item. To select all images in the folder, press "Ctr-A."
Disconnect the Razr M from your computer after the transfer is complete. Do not disconnect the phone while the transfer is in progress.
Information in this article applies to the Motorola Droid Razr M. Procedures may vary slightly or significantly with other versions or products.
If you cut the pictures instead of copying them, the images are erased from the phone while you transfer them to the hard drive. To cut files, press "Ctrl-X" after you select them.