How to Get Images From Picasa to Clipboard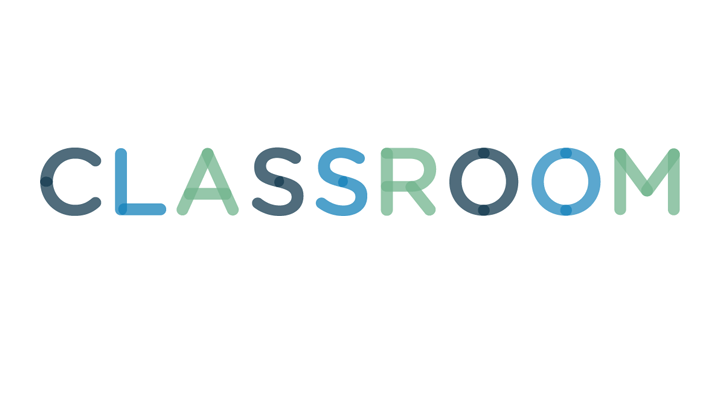 Picasa enables you to not only manage all images on your hard drive, but also edit them and add various effects. You can copy images between folders in Picasa by copying the images from one folder to the clipboard and then pasting them into another folder. You can also copy an image from Picasa to the clipboard if you want to embed it into a document. If you edited the image, Picasa stores the edited image in the clipboard when you copy it.
1
Copy Images Between Folders
Launch Picasa and wait until it indexes the latest images. If you recently stored a lot of images on the hard drive, the process may take a few minutes.
Select the folder that contains the images you want to copy, then hold "Ctrl" and click each image until you select all images. Alternatively, you can click "Edit" and choose "Copy" from the menu. Press "Ctrl-C" to copy the images to the clipboard.
4
Select a different folder
Select a different folder and press "Ctrl-V" to paste the images from the clipboard into the folder. Click the "Copy Files" button to confirm.
5
Copy an Image to the Clipboard
Locate the image you want to embed in a document and then double-click it to open the image in the Image Editor.
Click "Edit" and choose "Copy" from the menu to copy the image to the clipboard. Alternatively, press "Ctrl-C" to copy it to the clipboard.
Open the document and press "Ctrl-V" to paste the image from the clipboard. You can paste the image several times without copying it to the clipboard again.
Information in this article applies to Picasa 3.9. Procedures may vary with other versions or products.
You can cut images and delete them from the original folder when you copy the images to another folder.