How to Add Your Android Tablet Device to a Google Account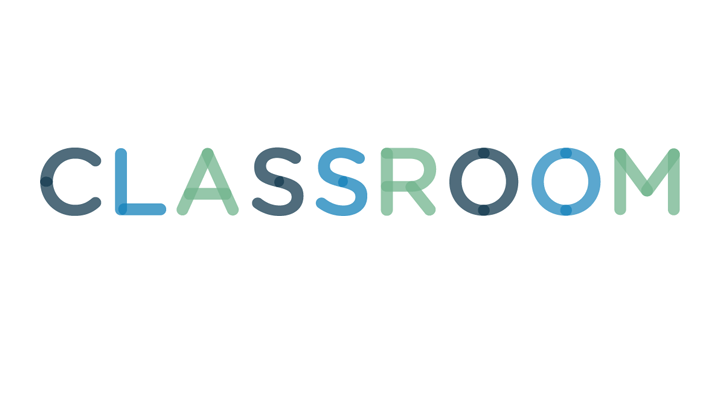 Comstock Images/Stockbyte/Getty Images
You can add several Android devices to your Google account if you want to use your premium Google Play apps on all your devices without buying them again. Furthermore, you can manage all your devices using a single Google account. For example, you can track each device and erase it in case it gets stolen by using the Google Device Manager system. By using a single Google account, you ensure all your Android devices are always in sync.
Tap the "Settings" icon on the home screen or on the Apps menu to display the Settings menu.
Tap "Add Account" in the Accounts section and then tap "Google."
Tap "Existing" to add an existing Google account. To create a new Google account, you need to tap "New" instead of "Existing."
Type your Google email into the Email field and the password into the Password field, and then tap the right arrow to proceed to the next step.
Tap "OK" to agree to Google's Terms of Service and Privacy Policy and sign into your Google account.
Tap "Not now" if you don't want to add a credit card to your Google account. A credit card is required only if you want to buy apps.
Choose what you want to sync. Remove the check marks from the items that you don't want to sync with your Google account. Tap the right arrow to close the wizard.
You can't access Google Play from your tablet until you add a Google account.
You can add a credit card to your Google account later if you want to purchase apps from the Play Store.
Your Android tablet appears immediately on your Google account. You can download and install apps on it from your computer right away.