How to Delete Devices Off of My iCloud Account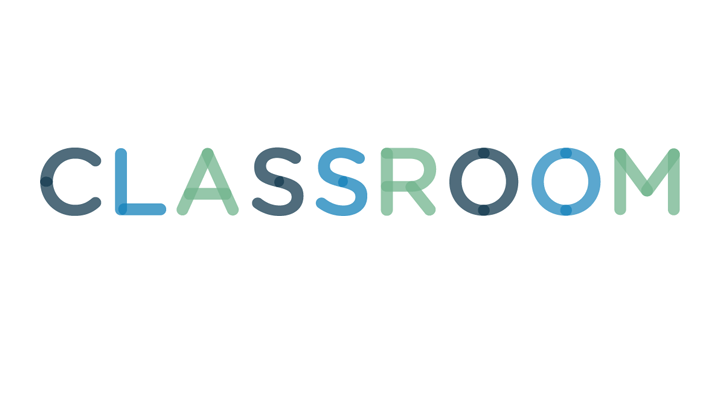 Justin Sullivan/Getty Images News/Getty Images
The "Find My iPhone" iCloud function is helpful if you want to control your Apple devices remotely or know exactly where they are at all times. However this feature continues to track your devices even after you've lost, sold or otherwise stopped using them. To delete an iOS device from your iCloud account, you'll have to remove it manually via the iCloud website and turn off the Find My iPhone application on the device itself to stop it from reappearing. Note that you can delete devices only if they are offline.
Sign in to your iCloud account.
Click "Devices" and wait for the application to attempt to sync with the device you want to delete. If it is unsuccessful, the "Delete" icon will display next to the device name. If it does connect successfully, you must disconnect the device from the Internet and wait for it to appear as "Offline."
Click the "Delete" icon to remove the device.
Tap the "Settings" icon on the device's menu and select "iCloud."
Move the Find My iPhone slider to the "Off" position.