How to Save a File From Google Docs to a Flash Drive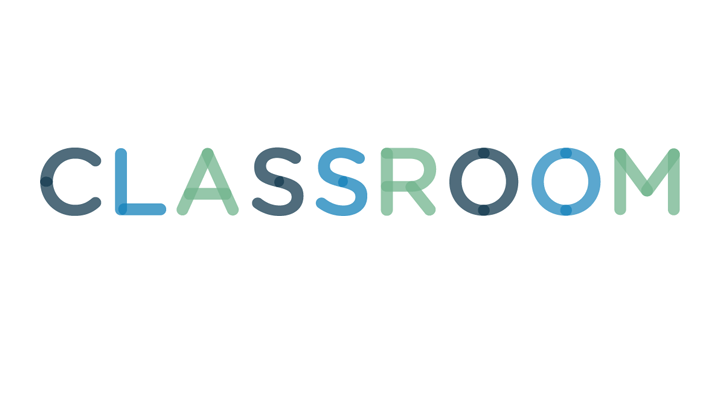 Visage/Stockbyte/Getty Images
Google Docs is part of Google Drive, a service that enables you to store your documents online and collaborate with other people. You can access your documents from any computer or mobile device, as long as you have an Internet connection. If you don't have an Internet connection and need to work on some documents, you can transfer them to a flash drive and access them without an Internet connection. Google Docs allows you to save your files on a hard drive or a flash drive.
Plug the flash drive into a free USB port on your computer; avoid using USB hubs, if possible.
Press "Windows-X" to display the Windows Power User menu, and then click "File Explorer" to launch the utility.
Right-click the flash drive in the left pane and choose "Properties" from the context menu. Ensure you have enough free space on the drive to store the file.
Open Google Docs (see link in Resources), and then log in to your Google account, if required.
Locate the document you want to save. By default, Google Docs displays a list of recent docs when you access the page. To view all your files, click "My Drive."
Check the box to the left of the file you want to download to select it. To download several files, select all of them. A list of icons appears near the top of the page as soon as you select one of the files.
Click the "More" button, and then click "Download." Click "Download" again to confirm.
Choose to save the file when the Web browser asks you what you want to do with the file.
Select the flash drive in the file browser, and then click "Save" to save the file from Google Docs on the drive.
Right-click the flash drive in File Explorer, choose "Eject" from the context menu, and then unplug the flash drive from the USB port.
You can't download more than 2GB at a time from Google Drive.