How to Back Up Phone Numbers and Contacts in iTunes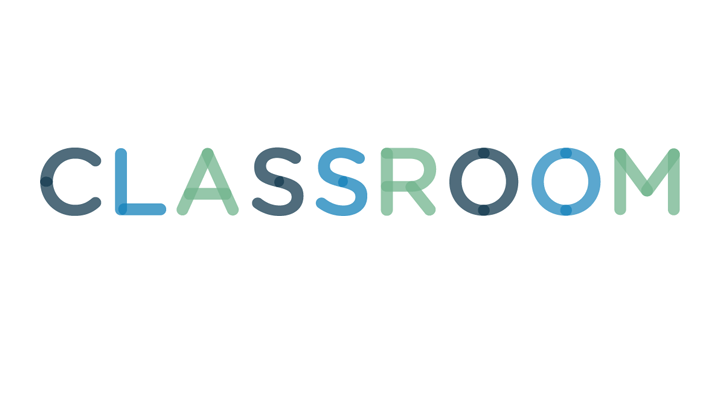 Jupiterimages/Comstock/Getty Images
Keeping a backup of the contacts on your iPhone, iPod or iPad ensures that you won't lose touch with the people in your life if you lose or damage your device. It can also help you to get a new device up and running quickly, enabling you to import your existing contacts to other Apple iOS devices without having to enter them manually. Contact backup is managed in iTunes through the program's Sync function, meaning that you can store a copy of your contacts at the same time you back up your music and other media files.
Connect the iOS device to the computer via the USB cable, and then open iTunes.
Click on the device's icon in the toolbar and select the "Info" tab.
Tick the "Sync Contacts" check box and use the menu options to choose between "All Contacts" or "Selected Groups." If you choose "Selected Groups," select the groups of contacts that you wish to import by clicking their check boxes.
Click "Apply" to sync your device content, including contacts, to iTunes. If you have never synced the contacts from your device to iTunes before, you will get a warning prompt asking if you want to merge or replace the information already present on your device. Select "Merge Info" to preserve the existing contact data from your device in the backup.
Information in this article applies to iTunes 11. It may vary slightly or significantly with other versions or products.
You can restore contacts and other content you've backed up by selecting your device's icon in iTunes and clicking on the "Restore Backup" button. This will give you a list of available backups to restore from.