How to Get iPhone Apps From One Phone to Another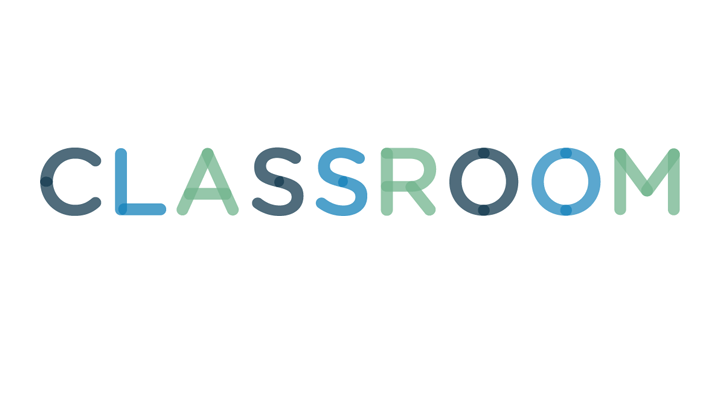 Justin Sullivan/Getty Images News/Getty Images
When you purchase an app, you can install it on all of your iOS devices. Even if you use a different Apple ID for each device, you can log in to each account and download the apps directly to a single iPhone. When it comes time to update an app that uses a different Apple ID, a prompt displays asking you to confirm the password for the account. While Apple allows you to download apps to multiple devices, you can't download DRM-protected music, videos and other content purchased from the iTunes store using more than one Apple ID.
3
Select the iTunes App Stores option
Select the "iTunes & App Stores" option.
Set the "Apps" toggle switch to the "On" position in the Automatic Downloads section. Complete this process for each of your iPhones.
6
Choose the Settings'' app
Choose the "Settings" app.
Select "iTunes & App Stores."
Tap your Apple ID and press "Sign Out."
9
Input your credentials for your other iPhone
Input your credentials for your other iPhone in the "Apple ID" and "Password" fields. Select the "Sign In" button.
10
Double-click the Home'' button
Double-click the "Home" button. Check to make sure the App Store icon doesn't display in the Multitasking bar by swiping from left to right to view all currently open apps. If you find the App Store, hold the icon until the icons begin to wiggle, and tap the "-" symbol to close the app.
Click the "Home" button twice to return to the Home screen.
13
Select the Updates tab
Select the "Updates" tab and choose "Purchased."
Tap the cloud icon next to each app you want to install. You can select the "Not On This iPhone" tab to show only apps that you haven't yet installed. Complete the process for each Apple ID you purchased content with on both of your iPhones. This process allows you to keep the apps installed from multiple Apple IDs on your iPhone.
Make sure to transfer your purchased apps and content to iTunes before attempting to sync apps from more than one iPhone.
Information in this article applies to iOS 6 and iTunes 11. It may vary slightly or significantly with other versions or products.
While you can download apps from multiple accounts, you must manually download them. However, you can't download videos, music and other content. Apple locks each device and prevents automatic downloads on a new Apple ID for 90 days after you authorized your current Apple ID. This does not apply to app purchases.
After downloading the apps you want on each iPhone, transfer the apps to the home iTunes library. Click the "File" menu, select "Devices" and select the option to "Transfer Purchases From [Users] iPhone." If you don't transfer your apps before syncing with your iTunes library, the apps will be deleted.