How to Sync Outlook Tasks Using an Android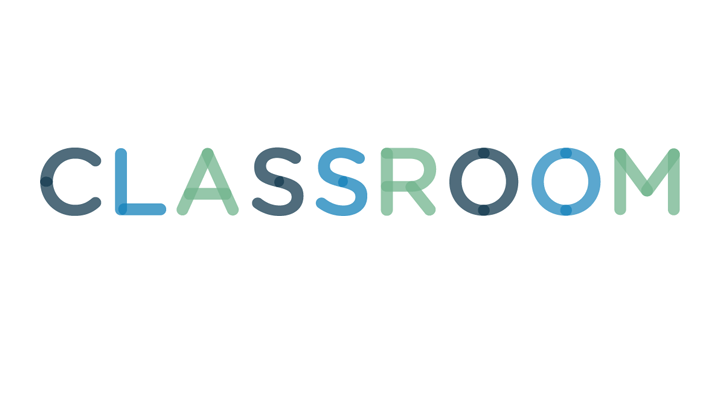 Justin Sullivan/Getty Images News/Getty Images
Google makes it simple to sync Android devices with their own products, but if you live your life one Outlook task at a time, things might seem a little more difficult. While the functionality may not be quite as smoothly integrated as the Google calendar, you can keep your day organized away from Outlook using your Android phone in multiple ways.
1
There's an App For That
App developers are good at finding niches and filling them, and the Outlook to Android syncing niche is no exception. SymTasks and Mobisynapse mOffice allow you to manage your Outlook tasks on the go as well as keep them synced via secure Wi-Fi or USB, though you must install a companion program on your PC to use that capability with either app. If you don't need Wi-Fi syncing, Outlook Synced Task is a USB-only alternative.
2
Manufacturer-Specific Options
Many manufacturers offer a software suite to sync data between your PC and your Android device, and in some cases these programs can sync your Outlook tasks as well. The HTC Sync Manager software enables you to sync all of your Outlook data to your HTC device via USB. Samsung owners can use the Kies desktop software to sync Outlook tasks wirelessly or via USB.