How to Take a Screenshot on the LG Marquee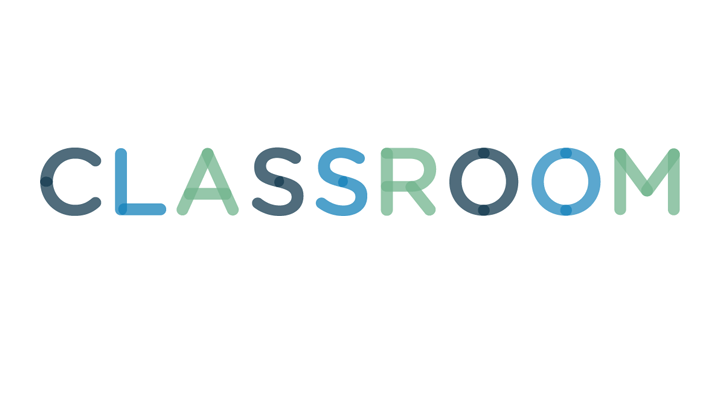 Digital Vision./Digital Vision/Getty Images
Take screen shots on your LG Marquee by pressing a combination of hardware keys if you are running Android Gingerbread, version 2.3.3 or above on the phone. Some models of the LG Marquee series shipped with earlier versions of Android that do not support screen shots. However, the Gingerbread update has been made available by most carriers, so you should be able to upgrade if you haven't already. Check your phone's OS to see which Android version is installed on the device.
Press the "Menu" button on the LG Marquee to open the device menu. Tap the "Settings" icon, and then scroll to the bottom of the Settings menu. Tap "About Phone" to open the phone's information screen.
Scroll to the Version entry where the version of the installed Android OS is displayed. The version number must be 2.3.3 or greater for screen shot functionality on the LG Marquee. Proceed to the next step to update your version of Android.
4
Tap the System Updates option
Tap the "System Updates" option in the About Phone screen, then tap the "Update LG Software." Follow the instructions to install the OS update.
Open the app, message or menu for which you want a screen shot on the LG Marquee. Zoom in or out to adjust the screen as desired.
Press and hold the "Power" button while the desired view is on the screen.
Press the "Home" key while continuing to hold the "Power" key. You will hear a shutter sound and the screen will flash. A message indicating that the screen shot has been saved displays on the screen. The image is saved as a PNG file with the current date as the file name in a folder named "Screenshots" in your Photo gallery.
Information in these steps applies to the LG Marquee running Android version 2.3.3 and above. Instructions may vary slightly or significantly for other versions of Android.
If you cannot master the hardware button screen shot technique, you can still capture screen shots on the LG Marquee without rooting your phone by downloading and installing a third-party app from Google Play, such as No Root Screenshot It, Screenshot No Root ShakeShot or Moneyshot.