How to Activate a PayPal Card
11 SEP 2015
TECH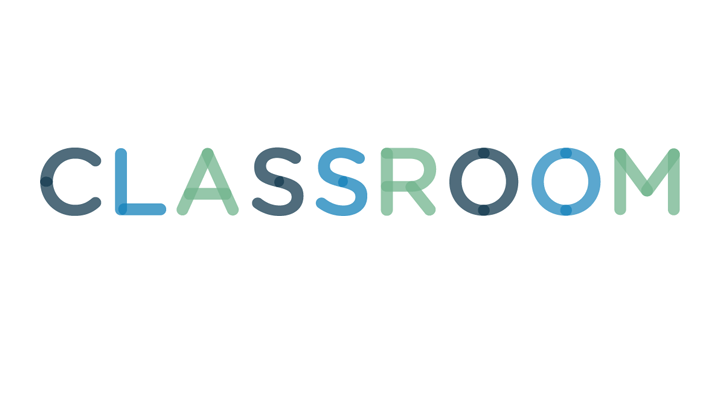 If you're a frequent PayPal user, then applying for a PayPal debit card is a good idea. A PayPal debit card allows you to spend your PayPal money everywhere MasterCard is accepted. You'll first have to activate your card before you can use it. Once you receive your card in the mail, you can activate it in less than 10 minutes. You can also enter your desired personal identification number, or PIN, during activation.
1
Visit the PayPal website
Visit the PayPal website. Sign into your PayPal account using your email address and password. Click "Profile." Your Profile Summary page will open.
2
Click PayPal Debit Card link
Click "PayPal Debit Card" link under "Financial Information." If you do not see the link, click "My Money" and click "Update" next to "PayPal Debit Card."
3
Click Activate Now under your card
Click "Activate Now" under your card. Enter your desired PIN. Choose whether you want to sign up for PayPal Rewards. This can earn you 1 percent back on all credit purchases. You can also elect to link your bank account to the card. Linking your bank account allows you to make purchases even if you don't have the required balance in your PayPal account, because the money comes out of your bank account.