How to Download a CVS Extra Care Card to an iPhone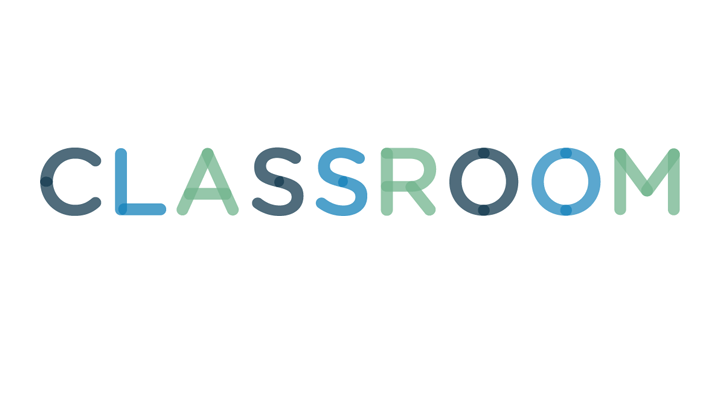 Justin Sullivan/Getty Images News/Getty Images
Pharmacy retailer CVS offers consumers a small red ExtraCare card that rewards you with savings each time you use it at one of its locations. The savings come in the form of cash-back monies, earned discounts, coupons and in-store specials. Traditionally, you would carry a CVS Extra Care Card in your wallet or on a keychain. Today, you can conveniently carry it on your iPhone as well.
To download an ExtraCare card on your iPhone, you need the free CVS Pharmacy app, which you can download at the App Store. Use the App Store search bar to locate it and then tap its "Free" and "Install" buttons. Because the app carries age-restricted material, you'll need to confirm that you're 17 years or older. Provide your Apple ID password, if requested, and then wait for the app to download.
2
Download an ExtraCare Card
Open your newly acquired CVS Pharmacy app and touch "Add Mobile Card" to input the ExtraCare card number that appears on the back of your card. You may key in the number or scan it in by taking a picture of it. Either way, your iPhone will carry your ExtraCare card afterward. Tap "Show Mobile Card" to view it at any time.
3
Replace an ExtraCare Card
CVS Pharmacy app stores only one ExtraCare card at a time. Should you ever need to use a different card, you must delete the one that's already on your iPhone and replace it with a new one. To remove an ExtraCare card from your device, flick to the second home screen of the CVS Pharmacy app. Tap "More," followed by "Remove ExtraCare Card" and "Yes" to confirm. Then, load a new card.
To get the most from your card, take a few minutes to establish an account. Thereafter, you can use the app to take advantage of special in-store offers at your favorite CVS store location, better manage your prescription orders and refills, expand your rewards program and track your overall cash-back savings and rewards.
To create an account with your mobile app, tap "Sign In," followed by "New Customer? Register Now." Provide the requested account details, including your ExtraCare Card number. Accept the CVS Terms of Use and Privacy Statement before tapping "Submit." Upon acceptance, you're automatically signed in to your account. Use the "Back" button to return to the app's home screen. Tap the "ExtraCare" icon to review your account and offers and the "Sign Out" button to exit your account when you're done.