Can I Link a Savings Account to PayPal?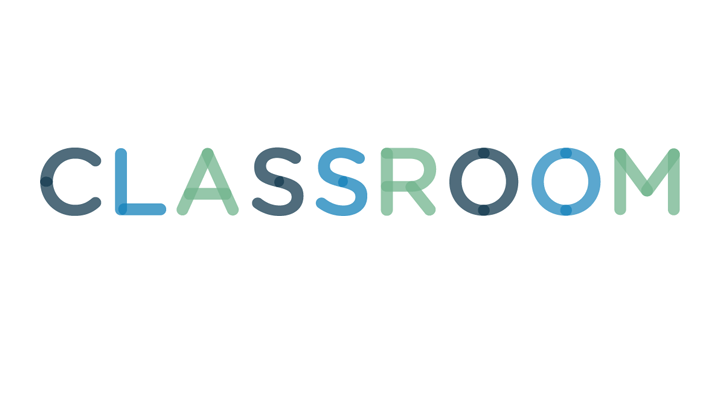 Brand X Pictures/Brand X Pictures/Getty Images
Whether you need to pay a friend back for dinner or just need a secure way to complete your online shopping transactions, PayPal - a global financial services firm - offers you an easy way to manage your online payments, money transfers, mobile payments and traditional credit-card transactions. The service also enables you to link different types of bank accounts, including checking and savings, to your PayPal account.
Before you link your account, check to make sure your savings account is acknowledged by PayPal and that it can be verified. If it is accepted, you will need to have your account number and the routing transit number for your account handy. The routing number is a nine-digit number issued by the American Bankers Association and listed on checks and deposit slips. If you don't know the routing number, call your bank to obtain it.
2
Linking a Savings Account
The steps to link a savings account to Paypal are the same for linking a checking account. After logging in to Paypal select the "My Account" tab and click "Profile." Select "Update Bank Account" from the drop-down menu. Click the "Add Bank" button. Enable the Savings radio button and enter your routing and account numbers in the appropriate fields. Click "continue." It will take a few days for Paypal to verify your account.