Can I Join the Army with an I-766 Employment Authorization Card?
4 OCT 2017
CLASS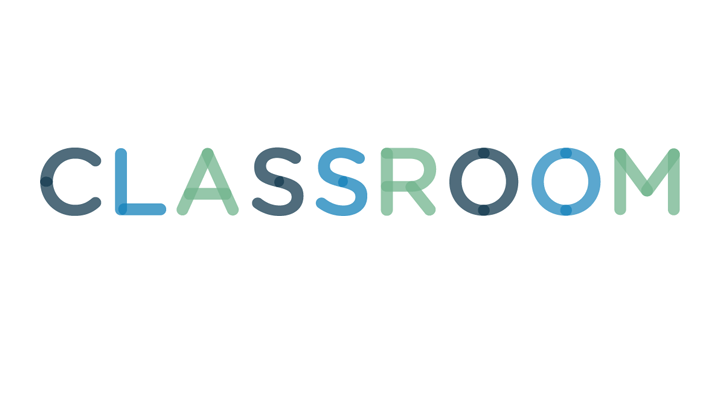 Mark Wilson/Getty Images News/Getty Images
According to the U.S. Department of Defense, all applicants must prove they are legally eligible to enter the military with the required supporting documents. The I-766 Employment Authorization Document does not prove this and cannot be used to join the Army.
1
Department of Defense Regulations
According to Department of Defense Instruction 1304.26, all members of the military must be either U.S. citizens or hold permanent residence status. This requirement can only be waived under extreme circumstances.
2
Function of the I-766 EAD Card
The I-766 EAD is a card issued to non-citizens who are eligible to work in the United States. It does not, however, grant them status as a citizen or a permanent resident alien and cannot be used to join the Army.
3
Acceptible Documentation
Although the I-766 EAD cannot be used, those who have permanent residence status can join the military using a permanent resident card or green card. This document establishes an applicant's identity as a permanent, legal resident of the United States.