How to Purchase the DRA2 Reading Assessment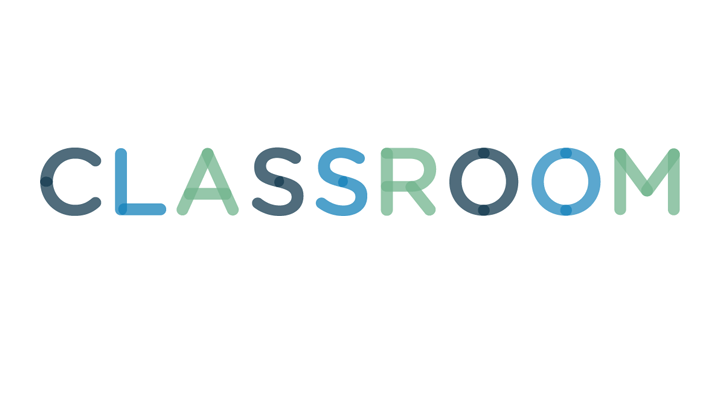 For teachers, public, private and home school, Pearson education provides the DRA2 Reading Assessment, the second edition of the Developmental Reading Assessment. Available in print and online, the assessment is available for students in kindergarten through the eighth grade. In the assessment, teachers find benchmark assessment books, blackline masters, student assessment folders, an organizer, training DVD, procedures overview card, clipboard and a word analysis kit for grades K – 3.
Internet access
Purchase order account
School credit card
1
Contact a Sales Representative
2
Enter httpwww.pearsonschool.comindex.cfmlocatorPSZ1Q8 into your web browser
Enter http://www.pearsonschool.com/index.cfm?locator=PSZ1Q8 into your web browser to go to the Pearson Sales Rep Locator.
Choose "School/District" from the menu of selections. Then select "Curriculum Elementary" from list of options.
4
Enter your zip code or city
Enter your zip code or city into the provided fields then choose your school, affiliation or "I am homeschool teacher" from the list.
5
Contact your sales representative
Contact your sales representative via the email address or phone numbers provided and tell them you wish to order the DRA2 Grades K – 3 or the DRA2 Grades 4 – 8. If you are a home school teacher you will need to enter your district, institution and address into the form and click next for your sales representative contact information.
Type www.pearsonschool.com into your web browser and click go. Select "Reading/Language Arts" from the Educational Products and Services menu. Select "Elementary" from the School Level Menu. Click on DRA2 from the "programs" selection on the screen.
8
Select the DRA2 product
Scroll to the bottom of the screen and select the DRA2 product you wish to purchase from the "Select Title" menu. Choose the products you want, entering the amount into the provided boxes and select "add to cart."
Choose Oasis Checkout to pay with a purchase order account or previously approved school credit card. Select "continue to register/checkout" and enter your log in information or register for a new account and complete your order.
You cannot order the DRA2 online using a personal credit card, or have the items shipped to your home. International customers, with the exception of Department of Defense Dependent Schools, may not purchase the assessment online either. In these cases, you will need to contact a sales representative to determine how you may purchase the product.
If you don't know what DRA2 products you should purchase for your students, use the "Contact a sales representative" option so that they may help you make the decision.