How to Check Past CBEST Scores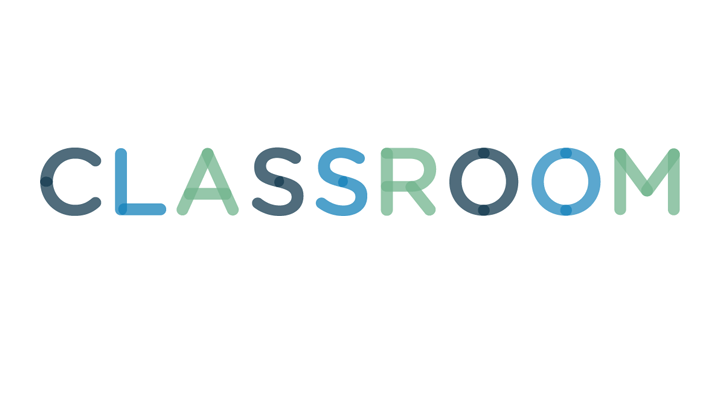 The California Basic Educational Skills Test is given to California and Oregon teacher candidates. They are required to take it in order to receive their credential. It has three sections: Reading, Mathematics and Writing. A score is given for each section that is listed on the website. Official scores are posted to the website on the date listed next to the date you took the test.
Type "Cbest" in your search-engine box or enter cbest.nesinc.com. Click on "Register Now" in the top menu bar.
2
Click on Create Account .''
Click on "Create Account." Fill out the registration information and click on "Next."
3
Provide the information requested
Provide the information requested. Type information in all boxes. In the "Demographics" box indicate your gender and ethnicity. Leave the ethnicity "Not Supplied" if you don't want to disclose that information. Click on "Next."
4
Review the information displayed
Review the information displayed. Check the box that says "I have reviewed the personal information above and it is correct." Click on "Submit."
6
Click on View Testing History
Click on "View Testing History."
Use a password that no one will be able to guess and one that you haven't used before, as you will be required to disclose your Social Security number.