How to Add Funds to My Achieve Card
4 OCT 2017
CLASS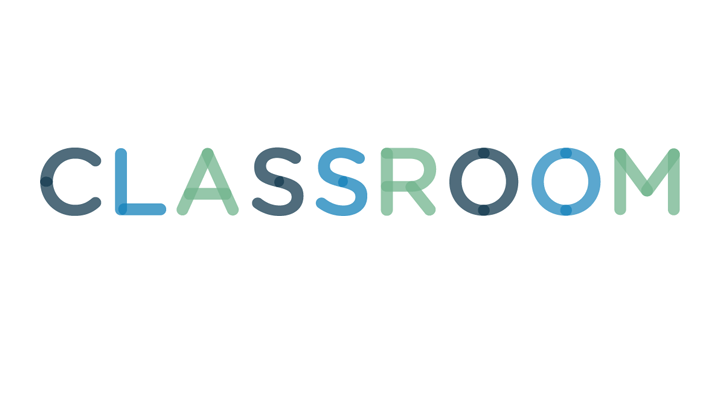 You can use an Achieve prepaid debit MasterCard to shop online, book online reservations, pay bills online, withdraw cash from ATM machines or to make purchases in stores where MasterCard is accepted. To use the card, customers must add a cash balance to the account. The limit for the card is the amount of cash deposited. The Achieve card also lets customers write checks online.
Go to a participating retailer and find the prepaid card section in the store. This section is often located in the front near the checkout lines. Participating retailers include Walmart, CVS, Kmart, Kroger, Walgreen's and 7-Eleven.
Pick out a GreenDot MoneyPak from the prepaid card section and take it to the cashier. Give the cashier the amount of cash for the value of the MoneyPak you selected.
Remove the card from the packaging and turn the card to the back. Call the phone number printed on the back and follow the instructions to load the value onto your Achieve card.