Places That Take the Military Star Card
4 OCT 2017
CLASS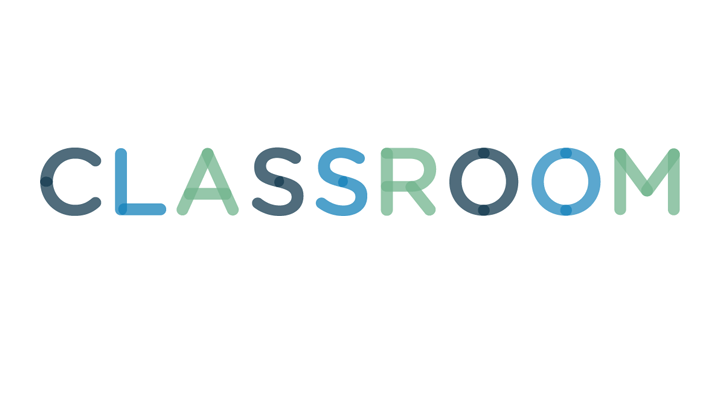 The Military Star card is a credit card offered to people employed by the U.S. military. The card is similar to a traditional bank-issued credit card, though it traditionally has lower interest rates and is free of annual or monthly fees. To get a Military Star card, you must visit your base or post exchange's customer service department and fill out an application. You will also need to show your military ID.
The Star card is primarily designed to be used at base or post exchanges. The card is good at every Marine Corps, Coast Guard, Army Air Force Exchange Service (AAFES) and Navy exchange. Exchanges usually carry a wide range of products, from furniture to electronics. Purchasing items at a base or post exchange is an excellent way to save money, as there is no sales tax on those purchases.
As any current or former member of the military knows, clothing can make up a large part of your yearly expenditures. Getting the right uniform for the right events, plus the patches, tailoring and sewing, can run hundreds of dollars. Your Military Star card is accepted at on-base clothing shops, which are run as a part of the exchange. This can help buffer the initial cost of uniform changes with promotions or standard shifts.
In recent years, the exchange program has put a lot of work into building a functional and convenient online store. Your Star card can be used to make purchases from the online exchange. This site is located at shop.aafes.com, and serves all branches of active military. You will need to register for online access before you can make any purchases.
Some versions of the Star card can be used at any retailer that accepts MasterCard. The Military Star Rewards MasterCard was introduced in 2008 and lets military families expand their purchasing power by using their Star cards off base. You will need to speak with your exchange for the specifics on availability and eligibility regarding these cards, but if you can get one, it will prove to be much more flexible than the traditional Star card.