Mexican Independence Day Traditional Foods
29 SEP 2017
CLASS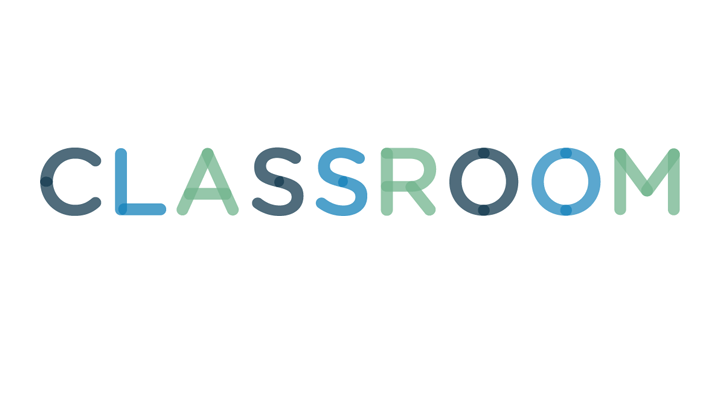 September 15th is Mexican Independence Day. It is a day of celebration for men, women and children alike. It is a celebration of the day Mexico gained its freedom. The day is full of music, noise and fireworks. Another important part of the celebration is food. Vendors sell finger foods and restaurants celebrate with traditional fare. If you want to celebrate at home, there are a few typical foods you can consider.
Ponche, or punch, is a common drink found during the celebration. It is created from different seasonal fruits, including guavas, raisins and apples and is sweetened with sugarcane. The fruity drink has a strong aroma.
Mexican cheese fondue, known as queso fundido, is a melted cheese dip. It is made from a mild, white cheese that is cooked with garlic, lime and hot sauce. The lightly spicy cheese dip is served with chips or fresh tortillas for dipping.
Mexican candies are a popular food found at street vendors. Marzipan is one type of candy you may find. It is an almond flavored sugar candy. You can also find a number of fruit flavored candies in mango, guava and tamarind. Tamarind is a sweet and sour fruit often used in Mexican cultures. Often, Mexican candies are flavored with chiles as well to add a spice to the sweets.
Guacamole, is a popular dip made from mashing up avocados. Other seasonings are added, including onion and citrus juice. Depending on the chef, you may also find tomatoes or garlic in the dip. If a spicy dip is desired, hot sauce or chiles can be added as well. Once the ingredients are combined, the finished dip can be served with chips, tortillas or mixed into salads.
Menudo is a traditional Mexican stew that is thought to be the perfect cure for a hangover. It makes a great dish to be served after the Independence Day festivities when hangovers may occur from heavy celebrating the night before. This stew is made from stew beef, garlic, onion, hominy and tripe. Hominy is hulled corn kernels. Tripe is the stomach lining of a cow. It is all cooked together and garnished with chiles, more onion, lime and cilantro.