Senior Activities in San Fernando Valley, California
4 OCT 2017
CLASS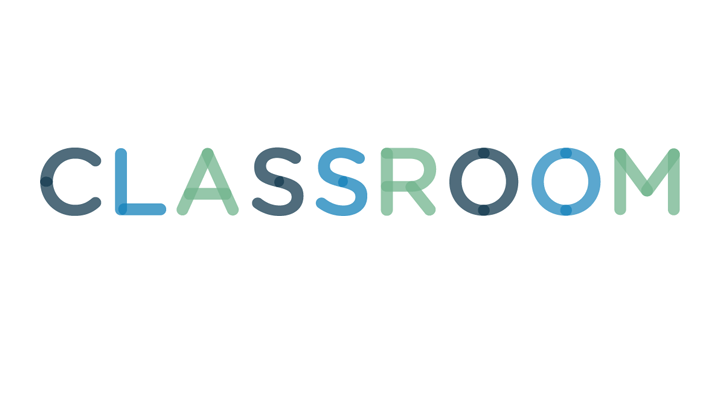 Lying just north of the city of Los Angeles, the San Fernando Valley sprawls from the San Gabriel Mountains in the east to the Simi Hills in west. With almost two million inhabitants, the San Fernando Valley is a metropolitan area all of its own and holds dozens of communities and small cities. For seniors, this area is home to several centers that focus on activities for older adults and a wealth of nature spots and sporting facilities for outdoor pursuits.
Several centers offer a variety of classes aimed at the senior population. The Kennedy-San Fernando Community Adult School (kennedysanfernandocas.net), located in Granada Hills, has a division devoted to classes for older adults and adults with disabilities including yoga, art and cultural studies. The Canoga Park Senior Center (laparks.org), located in the west valley, offers ballroom dance classes, gardening workshops and a selection of art classes such as painting and drawing. At the Robert M.Wilkinson Multipurpose Senior Center (laparks.org), located in Northridge, Spanish language classes and ballroom dance are offered alongside more practical courses like tax preparation and driving for seniors.
The San Fernando Valley and its surrounding environs are full of destinations that seniors may enjoy exploring in a group with other like-minded people and a guide. The Robert M.Wilkinson Multipurpose Senior Center (laparks.org) offers a wide range of scheduled outings every month, which includes destinations as varied as Knott's Berry Farm and the Pechanga Resort Casino in Temecula. Set prices for the outings include transportation, entrance fee and the driver's tip.
For seniors who want to expand their social life, several centers host evening activities which are just as much social gatherings as they are active pursuits. The Canoga Park Senior Center (laparks.org) screens a variety of films on select nights and hosts weekly game nights such as bingo and bridge. The Robert M. Wilkinson Multipurpose Senior Center (laparks.org) hosts dance parties on Thursday nights and does a special Wednesday night at the movies, where popular films are viewed.
Taking full advantage of the many natural resources and open areas that surround the San Fernando Valley, the local Sierra Club group (angeles.sierraclub.org/sfvg) is made up of locals, seniors and young people alike. Offering hikes on Tuesday, Thursday and on the weekends, this active group rates each hike in terms of difficulty and time, allowing seniors to choose their hikes ahead of time. For those looking for a bit of sport, the Sierra Pacific Fly Fishers meet monthly in Encino, and organize a variety of fly fishing trips in the area.