Transgender Nightclubs in Cincinnati, Ohio
29 SEP 2017
CLASS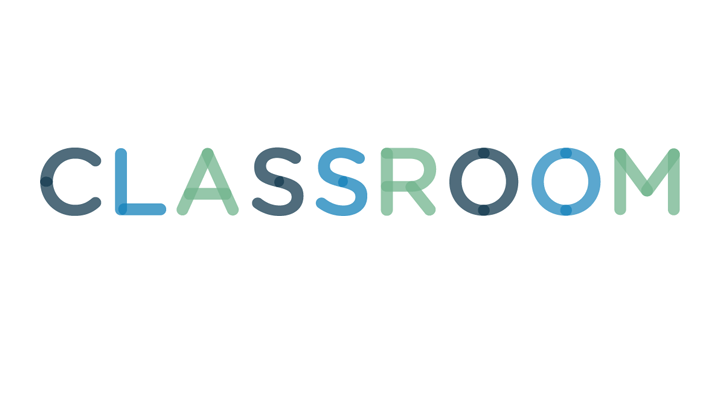 Cincinnati, Ohio ("The 'Nati"), is a city of many bars, with a small handful appealing to the gay-lesbian-bisexual-transgendered community. Many of these bars and clubs don't welcome just the transgendered, they welcome all in the LGBT community (and their friends), and host events of interest to those who are transgendered ... such as drag shows.
Subway is known as a laid-back dive of a disco, but it claims to have the longest-running happy hour in The 'Nati (until 9 p.m.,), featuring drag shows on Saturday nights. Open Monday through Saturday starting at 6:30 a.m. until 2:30 a.m. (including lunch), Subway is located downtown across from the Arnoff Center, and has a jukebox.
Subway 609 Walnut St. Cincinnati, OH 45202 513-421-1294 homestead.com/thesubway/subway.html
The Dock is one of the biggest LGBT-friendly clubs in The 'Nati. Located downtown, the club is 25 years old, making it the oldest GLBT dance bar in town. The Dock has a full-service lounge, outdoor patio, and volley ball court. Each Dock night is a different theme night, and Jessica Dimon, one of the "Divas of the Dock," headlines on Fridays. The bar opens at 10 p.m. and closes at 3 a.m. on weeknights, 4 a.m. on weekends.
The Dock 603 W. Pete Rose Way Cincinnati, OH 45202 513-241-5623 thedockcomplex.com
Shooters bar downtown specializes in country-western line dancing on Saturdays, and drag shows on Fridays.
Shooters 927 Race St. Cincinnati, OH 45202-1026 513-381-9900
Adonis in the East End of The 'Nati is free before 10 p.m., and $8 afterward. It's open until 4 a.m., but closed on Fridays for special parties. A well-respected club with a slick look and a large dance floor, Adonis also has a pool that is open in the summer only. The club's drag show is presented every Saturday night at 10:30 and features the performer, Monica.
Adonis 4601 Kellogg Ave. Cincinnati, OH 45226 513-871-1542 adonisthenightclub.com
As Old Street Salon is located outside the big city, it is considered intimate and "down-home" (they call themselves, "Like "Cheers ... for Queers"). A live DJ appears on Fridays and Saturdays, and entertainers (i.e., female impersonators) abound, including Sundae De La Rouge, Booshee Raybrun, Ashley West, LaToya Bacall, and Montana McDaniels. Old Street hosts an annual Miss Old Street pageant, which includes a crown and a cash prize; to enter, entertainers must have "significant drag or pageant experience."
Old Street Saloon 13 Old Street Monroe, OH 45050 513-539-9183 oldstreetbar.com