SUNY Colleges With Music Programs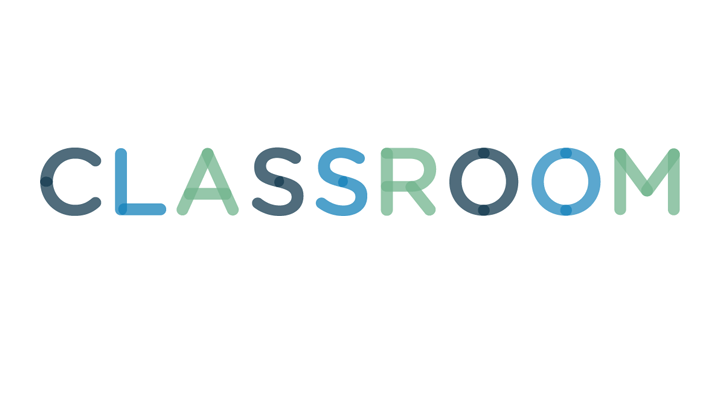 Wavebreakmedia Ltd/Wavebreak Media/Getty Images
Most State University of New York campuses offer music studies, and several take great pride in offering top-flight instruction, innovative programming and multiple performance opportunities in a wide variety of genres and venues. Whether your goal is to teach music, take first chair in a symphony orchestra, or compose cutting edge electroacoustic, you can find an appropriate program in the SUNY system.
At the far western end of the state, SUNY-Fredonia offers undergraduate degrees in performance, music education, composition, musical theater, music therapy, sound recording technology and a general BA in music. Master's degrees are offered in performance, music education, music therapy and theory/composition. Students can play in four bands, four choirs, two orchestras, six studio ensembles, a jazz performance ensemble and an opera program. Four performance halls include the 500-seat high-tech Juliette J. Rosch Recital Hall and the Rockefeller Arts Center, which has a 1,200 seat concert hall. Two music technology labs and over 100 practice rooms are available for student use.
Just under an hour from Manhattan, the Conservatory of Music at SUNY-Purchase offers undergraduate classical performance majors in strings, percussion, brass, piano, woodwinds, classical guitar, voice and opera studies and jazz performance. Music and technology majors in studio composition and production are also offered. Students can go on to complete a master's degree in all of these areas except studio production. Performance ensembles include seven large orchestras, 18 jazz groups and 25 that play chamber music. The four-hall Performing Arts Center maintains a large stock of professional-standard and exotic instruments. Seven digital recording studios, two high-tech "smart" classrooms, a recital studio, and a MIDI keyboard lab are used by students.
The Crane Music Academy at SUNY-Potsdam, located near the Canadian border, features three distinct departments teaching performance, music education, and theory, history and composition, as well as an institute for music business. All offer a range of undergraduate concentrations, and master's degrees are offered in performance and in education. Performing ensembles include symphony, string and opera orchestras, three major bands, a jazz ensemble, eight performing vocal groups and a long list of smaller ensembles and chamber groups. In spring 2014, the Crane Academy opened a 97,000-square-foot Performance Arts Center, adding three large performance halls and a state-of-the-art recording studio.
Located in the Capital District, SUNY at Albany's Department of Music and Theater offers undergraduate concentrations in performance, musicology, theory, performance, and conducting, as well as are programs in voice studies and improvisation. Performance opportunities include symphonic band, jazz ensemble, opera, chamber music and the Pep Band. Republic Records founders Monte and Avery Lipman are SUNY Albany grads. Six performance spaces of varying sizes include a black box theater and a music library.
With New York City as a neighbor, Long Island-based SUNY at Stony Brook has world class ensembles as guest faculty and artists-in-residence. Undergraduates in music pursue a comprehensive degree that includes studies in performance, composition, theory and history; students can go on to earn master's degrees and doctorates in performance, history and theory, or composition. The Staller Center for the Arts, where the music department is located, features five theaters. The Stony Brook Electronic and Computer Music Studios, founded in 1971 by electronic music trailblazer Bulent Arel, are well stocked with the best digital and analog equipment, and music students have access to another 40 professional-grade work stations. Students can audition for performance ensembles including chamber, jazz, marching band, symphony, wind, big band, chorale and opera.