Social Clubs in Toronto for Older Adults
29 SEP 2017
CLASS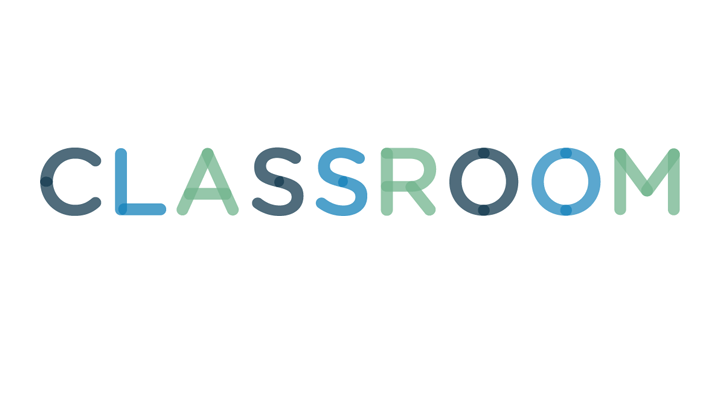 Noel Hendrickson/Digital Vision/Getty Images
Toronto is a city that boasts a number of social clubs for older adults. Baby boomers blossom in the congenial atmosphere of this cosmopolitan city with the heart of the girl and boy next door. Representing every global culture, Toronto social clubs and seniors clubs are rich in diversity and ethnic traditions. There is never a need to feel bored or lonely in the largest city in Canada, home to the Toronto Maple Leafs and the Toronto Symphony Orchestra.
1
Pine Tree Seniors Recreation Center
One of the social clubs for older adults, Pine Tree caters to seniors 55 and older. They provide a full roster of activities: Bingo, yoga, arts and crafts classes, Day trips, group restaurant hopping, movie viewings, fitness activities, choir, and Lift your Spirit meditation. This is one of the very well organized Toronto seniors clubs and provides transportation and even for the day trips during the summer.
Pine Tree Seniors Recreation Center 4130 Lawrence Ave. East Scarborough, ON Canada (416) 283-9822
Of all the Toronto social clubs for seniors, Dance Boot Camp provides some of the most lighthearted and flexible activities. Catering to Toronto seniors clubs, DBC provides classes in Latin dancing that are designed to complement the physical capabilities of seniors with and without restricted physical abilities.
(604) 771-5935 dancebootcamp.blogspot.com
3
Seniors for Nature Canoe Club
Social clubs for older adults are not restricted to septuagenarians perambulating in fully automated wheel chairs. Seniors for Nature Canoe Club is designed for the outdoor enthusiast over 55 and most often retired, but only from their business; they flourish in life. The SFNCC is also affiliated with the Federation of Ontario Naturalists. Most Toronto seniors clubs cater to special interest groups and for this group, fun and wellness is the focus while enjoying the beauty of the outdoors.
Seniors for Nature Canoe Club Box 94051 Bedford Park P.O. Toronto, ON, M4N 3R1 Canada sfncc.org/
Although not specifically one of the social clubs for older adults, the Toronto Camera Club, has provided seniors with social activities and ongoing education since the year of its inception in 1888. With club outings, competitions, and workshops all year round, it has become one of the very popular and rewarding Toronto social clubs for seniors. Toronto seniors clubs do not always have to be separate from their specific areas of interest.
Toronto Camera Club 587 Mount Pleasant Road Toronto, ON M4S 2MF Canada (416) 480-0720 www.torontocameraclub.com
Toronto Latin Club gathers at the Music Hall in Toronto so that children and grandparents can enjoy the music and dance of their culture, whether it be the Argentine tango or a Cuban Salsa.
Toronto Latin Club The Music Music Hall 147 Danforth Ave. Toronto, ON M4K 1N2 Canada (416) 778-8163