Yahoo Mail Sound Effects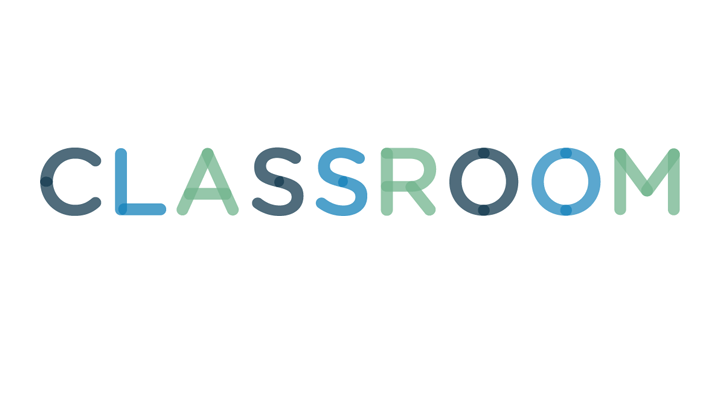 Jack Hollingsworth/Photodisc/Getty Images
Yahoo offers Mail-related sound effects to alert you of the arrival of new messages when you're performing tasks that prevent you from seeing them, such as when doing homework or surfing the Internet. By default, you receive sound alerts within Mail for new Messenger text or chat messages. You also receive sound alerts in the desktop version of Messenger for new emails in your Mail Inbox.
1
Yahoo Messenger Alert in Mail
If you want to turn off the sound alert for incoming Messenger messages or need to check the settings because the alert isn't working, you need to go to Mail's main Settings screen. Roll your cursor over the gear icon and select "Settings" to access it. Select "Messenger" and then select or deselect the check box next to "Play a sound when a new chat or text message is received" in the Sound Alerts section as needed. When you're finished, click the "Save" button.
2
Yahoo Mail Alert in Messenger
All Messenger settings, including Yahoo Mail new email sound alert settings, are handled in the Yahoo Messenger Preferences dialog box. Click "Messenger" and then select "Preferences" to open the box. Select the "Alerts & Sounds" category and then select "I receive a message in Yahoo! Mail." Select or deselect the "Playing a Sound" option. If you want to customize the sound, click "Browse," locate a WAV file and click "Open." When you're finished, click "OK" to close the dialog box.
Information in this article applies to Yahoo Mail and Yahoo Messenger v11.5.0.228-us as of November 2013.