How to Get Sound/Vibrate Notifications With Snapchat on an iPhone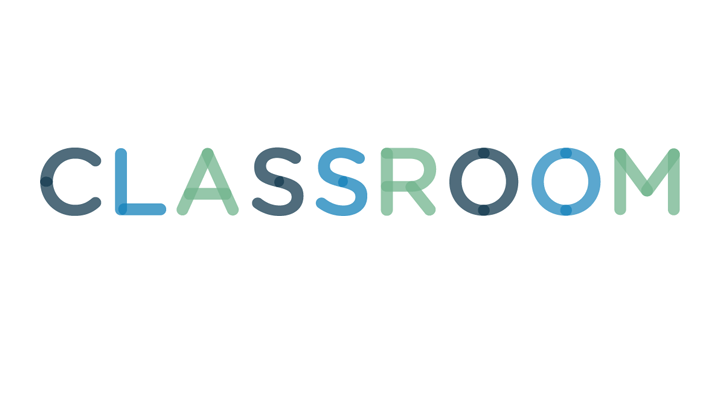 Justin Sullivan/Getty Images News/Getty Images
Setting up your iPhone to receive notifications from the Snapchat app is a two-part process. Enable push notifications in the iPhone Notification Center settings menu and choose the notification settings you prefer in the Snapchat app.
To enable notifications for the Snapchat app on the iPhone, tap the "Settings" app, then tap the "Notification Center" option. Scroll to the Snapchat entry in the Include section, then slide the "Show in Notification" switch to "On." You can also slide the "Show in Lock Screen" switch to "On" to display Snapchat notifications when the screen is locked.
2
Snapchat Notification Sounds
To turn on notification sounds in Snapchat, open the app, then tap the "Menu" icon to open the Settings menu. Tap the "Notification Sounds" option in the Settings menu to open the Notification Settings screen. Tap the "Receive Notifications" check box, then also check the "Sound" and "Vibrate" options to enable sound and vibration for alerts. Tap the "Wake Screen" and "Blink LED" options, if desired. Tap the "Settings" arrow to return to the Settings screen.