How to Knock on Skype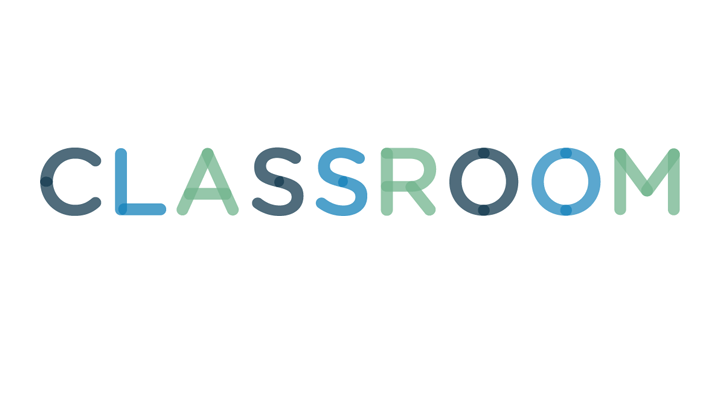 Justin Sullivan/Getty Images News/Getty Images
While you can't literally "knock" on Skype, you can send an instant message to make someone aware of your presence. You can, however, assign a knocking sound to events, such as Skype's Contact Online event, so that when one of your friends comes online, Skype notifies you using the knocking sound. The sound is included in Skype, so you can use it for any event.
1
Using the Knocking Sound
Log in to your Skype account, click "Tools," and then choose "Options" to open the Skype Options window. Click "Notifications" in the navigation pane, and then click "Sounds." Select the event for which you want to trigger the knocking sound from the "Select which events play a sound" list, ensure its box is checked, choose "Skype knocking sound" from the "Choose which sound to play" drop-down box, and then click the "Save" button to save and apply the changes.