How to Block Wi-Fi Access on a D-Link Wireless Router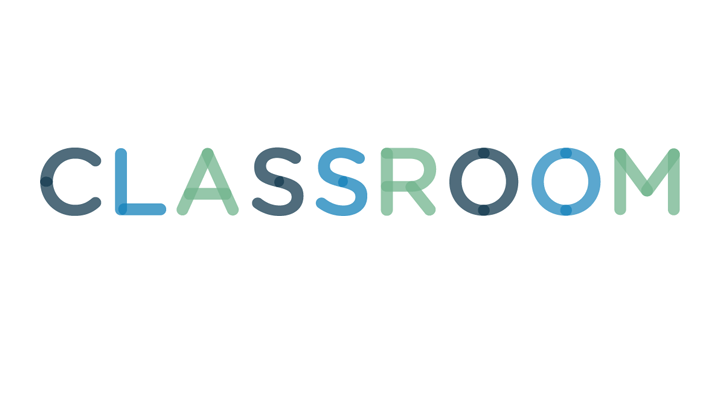 If you have a D-Link wireless router, you can connect to the Internet by using a wireless connection, a wired connection or both. If you don't have a Wi-Fi card on your computer, you can use only the Ethernet ports on the router to connect to the Internet, and you should disable Wi-Fi access to prevent unauthorized users from accessing your Internet connection. To block Wi-Fi access, you need to turn off the router's wireless transmitter.
1
Navigate to 192.168.0.1
Navigate to "192.168.0.1" in your browser to access the router's Web-based setup interface. If that IP address doesn't work, read the small note printed on the underside of the router to find the correct IP address. You can also find the IP address in the manual supplied with the router.
Enter "admin" into the User Name field, type the password into the Password field and then click "Log In." If you didn't change the default router password, leave the Password field blank.
3
Click Wireless Settings
Click "Wireless Settings" in the left navigation pane to view all settings related to Wi-Fi.
Uncheck the "Enable Wireless" box to turn off the Wi-Fi function, and then click the "Save/Apply" button to apply the new settings.
If you don't want to turn off Wi-Fi, you should password-protect it to prevent unauthorized access.
To password-protect Wi-Fi, log in to the router's Web interface, click "Wireless Settings," select a security mode from the Security Mode drop-down box in the Wireless Security Mode section, and then type the password into the "Passphrase" and "Confirmed Passphrase" fields. Click "Save/Apply."
Use strong passwords whenever possible. A strong password contains a combination of uppercase and lowercase letters, numbers and special characters.