How to Remove Duplicates in Apple Mail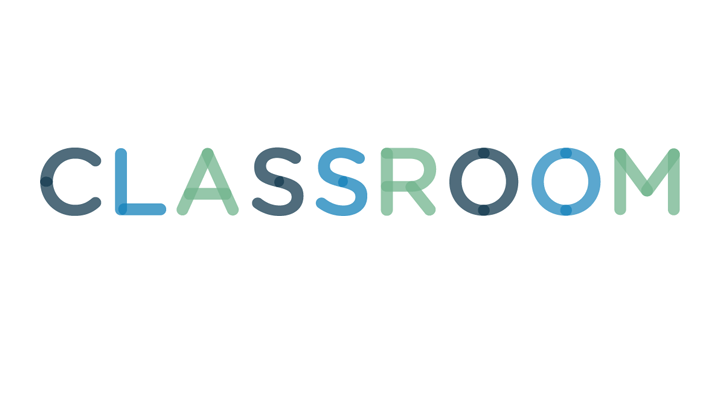 If your Apple Mail client contains duplicate email messages, you can download and install a Mail add-on that automates the process of identifying the duplicates. When you run the script, duplicate messages are identified and copied to a folder on your desktop. You can then review the messages and delete one of the duplicate copies. Run the script on one mailbox folder at a time in the Mail client to quickly clean up duplicate emails.
1
Download the Mail Scripts archive
Download the Mail Scripts archive and save the file to your hard drive (see Resources).
Click on the archive to open the file.
Press the "Option" key to open the Finder menu, and then click the "Go" option. Click "Library."
4
Browse to the Scripts folder
Browse to the Scripts folder, and then drag and drop the Mail Scripts script to the folder.
Open Apple Mail, and then click on the mailbox you want to check for duplicates. Select all messages in the mailbox.
6
Click the AppleScript " option
Click the "AppleScript" option, and then click the "Remove Duplicate Messages" option. The script runs and creates a Remove Duplicate Messages folder on the desktop with a Removed Duplicates subfolder. Duplicate messages are removed from the mailbox and copied to the Removed Duplicates folder. When the script is finished running, a notification with the total number of duplicates is displayed.
Review the messages in the Removed Duplicates folder to ensure the emails are indeed duplicates, and then delete the duplicate messages.
8
Repeat the process for each mailbox folder
Repeat the process for each mailbox folder.
Information provided in these steps applies to Mail Scripts, version 2.10.3. Instructions may vary slightly or significantly for other versions of the script.
If you do not see the AppleScript menu in Apple Mail, open the AppleScript editor located in the Applications/Utilities folder, and then click "Preferences." Click the "General" tab, and then click the "Show Script Menu in Menu Bar" check box.