Do You Wear Long Dress Boots on the Outside of Jeans?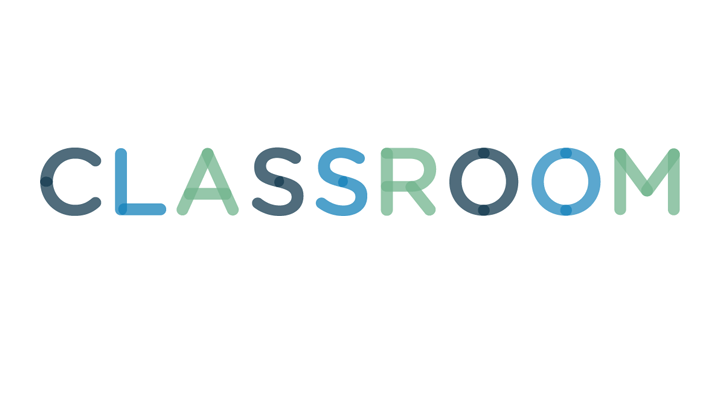 Stephen Lovekin/Getty Images Entertainment/Getty Images
Fall signals the start of boot season, particularly those of the long variety that were tucked away all summer long. Boots with a tall shaft are best worn over jeans; unless the jeans are ultra-wide legs, a knee-high boot will show lumps and bumps under your favorite denim. Besides, you got a spiffy pair of dress boots to show them off -- hiding them under jeans defeats the purpose.
Pull off long boots and jeans most easily with a pair of fitted skinnies. The snugness through the knee and ankle makes it easy to pull on your boots over top. Rock dark-wash denim and a pair of espresso heeled boots or opt for black or gray skinny jeans with tall black stiletto boots for a dressy evening out. Jeggings make a nice alternative to skinny jeans when you're looking for the comfort of leggings but need to keep the fit tight. In a pinch, reach for a pair of straight jeans; while they aren't as tapered as skinnies, they have far less volume around the ankle than other cuts. If bunching still concerns you, pull a pair of socks over the ankles to keep them anchored inside your long boots.