Types Of Pantyhose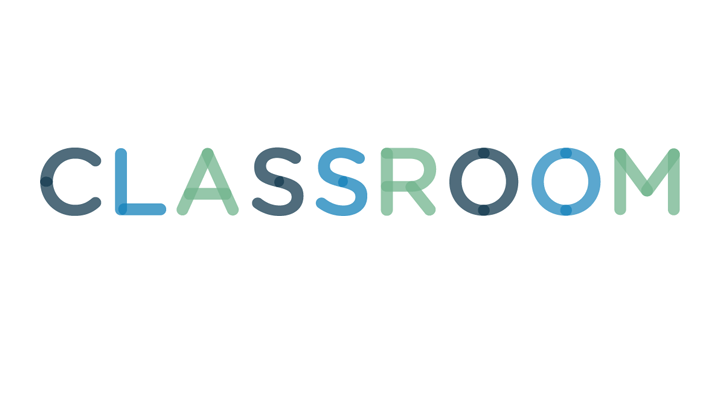 Creatas Images/Creatas/Getty Images
With a history reaching back to Queen Elizabeth in the 16th century, pantyhose reached mass popularity in the 1920s. Revitalized again by fashion icon Kate Middleton -- aka Her Royal Highness Princess Catherine, the Duchess of Cambridge -- pantyhose are a wardrobe staple for women across the world. With a variety of styles and shades, women have multiple options for hosiery.
Flatten your tummy and show off a sleek silhouette with control top pantyhose. This hosiery style has a reinforced panty that doubles as shapewear. Most commonly available in skin tones or black, control top pantyhose helps women feel more shapely, particularly when wearing form-fitting clothing.
Most pantyhose are reinforced from the upper to mid thigh area to smooth the silhouette and ensure proper fit. This part of the pantyhose is visibly darker than the rest of the nylons. Sheer to waist hosiery are pantyhose that do not have the reinforced area on the thighs. With sheer nylon from the panty to the foot, this style works well when wearing a miniskirt or shorter dress.
3
Support Pantyhose and Stockings
If you're dealing with poor circulation or you're on your feet all day, support pantyhose -- otherwise known as compression stockings -- are made to improve blood flow in the legs. Available in either knee high or thigh high styles, support pantyhose are made with thicker, more tightly compressed fabric. These stockings are only available in specialty medical stores.
Add some sensuality to your undergarments by wearing thigh high pantyhose. This hosiery style features a lace design at the top of the garment that reaches the upper thigh. While these pantyhose can stay up on the leg by themselves, garters can also be worn with thigh high pantyhose to add more romance to a look. Aside from the aesthetic nature of these pantyhose, thigh high stockings can also be easier to wear because they do not need to be removed in the restroom.