How to Wear Leopard Print Pants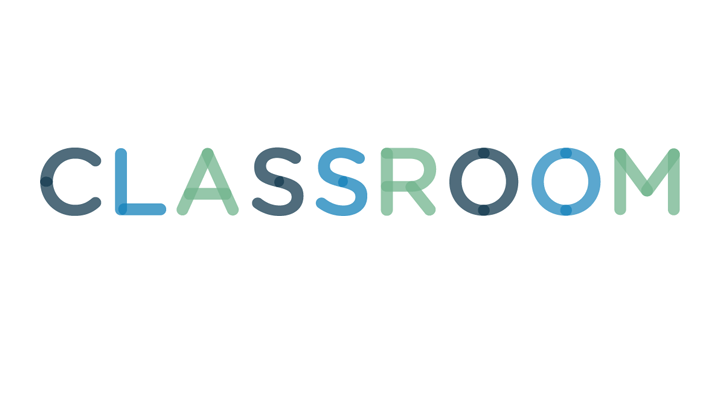 Brendon Thorne/Getty Images Entertainment/Getty Images
Loud animal prints might seem difficult to pull off, but the key to wearing them without looking "overdone" is to pair them with minimal accessories and a shirt or sweater that won't steal the spotlight.
To avoid the occasional animal-print pitfall of looking "costumey," Refinery 29 recommends choosing a leopard print pant in a sharp silhouette -- think high-waisted, slim-fit trousers or skinny jeans. To keep the look sophisticated, pair your pants with heeled shoes but not stilettos. Black wedge booties or classic black ankle boots both transition well from day to night. Choose a suede or matte leather pair. With such an eye-catching print on your pants, you want your shoes to be sleek and not shiny -- avoid glossy materials such as patent leather.
When choosing what to wear up top, it's best to go with something simple and black. For a casual weekend outing, go with a chunky, oversize sweater and pile on some black ceramic bangles. For a sleeker, more uptown look, wear a crisp black satin blouse topped with an open-front black blazer or fitted jacket.