What Color Necklace Should You Wear With a Black Dress?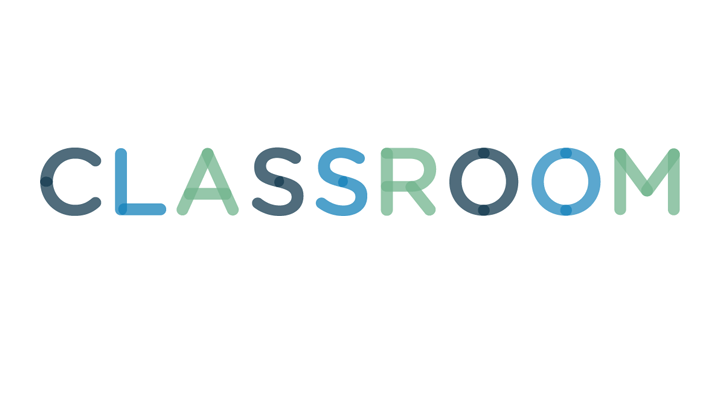 Chris Jackson/Getty Images Entertainment/Getty Images
A plain black dress is a must-have for every woman's wardrobe and is something that will quickly become a go-to for a wide range of occasions. Changing up your jewelry allows you to wear your little black dress over and over again, while still keeping it fresh. Accessorize with a showstopping necklace, and no matter how simple the style, your LBD will pack a powerful punch.
A colorful statement necklace is an easy way to add a pop of color to your black dress, and virtually all colors look great when worn against a solid black backdrop. Necklaces in vibrant shades like red, turquoise and yellow will create a stark and eye-catching contrast with your black dress, while lighter colors -- white, lavender or mint, for example -- lend themselves to a softer look.
Gold and silver necklaces offer modern sophistication to a black dress. A chunky gold necklace adds warmth, and a delicate silver necklace with a small pendant is perfect for a classic, ladylike appearance. Infuse some edge into your LBD with multiple chain necklaces -- put together a collection of both gold and silver for a cool, mixed-metal look.