Wax vs. Gel for Men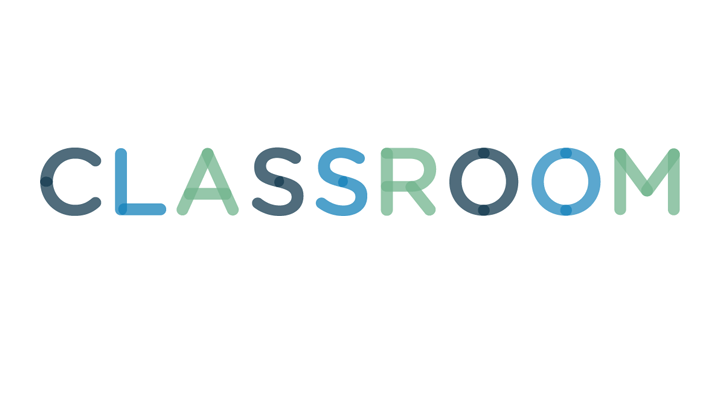 Image Source/Photodisc/Getty Images
Men's styling wax and gel each produce different styles, but both should always be applied to hair in small increments. Start with a dime-sized amount and rub the product in your palm until a smooth consistency is achieved. Soft wax is best for dynamic and loose hairstyles. Opt for gel if flat, spiky or stationary looks are desired.
Hair wax is appropriate for most men's hair lengths. Depending on the amount of product used, wax can achieve a number of looks: sculpted or natural style, hard or soft texture, and glossy or matte finish. Wax hairstyle examples include the pompadour and the tousled "bed head" or surfer look. Natural curls can also be accentuated with hair wax. Wax can be applied to damp or nearly dry hair, but use only what you need. Too much hair wax may generate a greasy and/or oily look.
Hair gel for men achieves primarily a hard, crisp and glossy look. Opt for gel when you want lightness and hold, such as for spiky, slicked back, or sharply textured styles. Although gel may be used on various types of hair, this styling agent works best on men with short styles and thick hair strands. Its consistency is not as heavy or sticky as wax, which makes it a suitable product for quick, on-the-go styling. Avoid touching your hair once gel has set as it may cause the styling to break and create a flaky residue.