How to Use Pomade for Women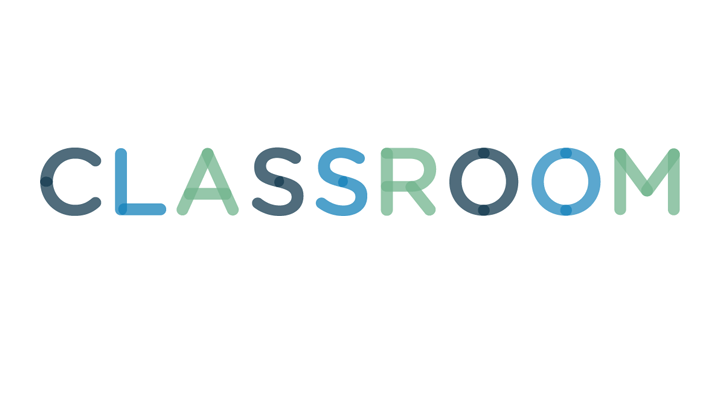 Jupiterimages/Pixland/Getty Images
Pomade, a smoothing ointment made from beeswax and mineral oil, is one of the most versatile products in your styling arsenal. Unlike hairspray or gel, it doesn't flake or leave your tresses with an unnatural crunchy feeling. Pomade works to soften hair, give strands more texture, and add definition to waves and curls. Pomade comes in many varieties, such as texturizing, water-based and cream-based, and each type helps you achieve a particular look. With so many uses, a single tin of pomade can save you time and money by replacing many of your other styling products.
Rub a dime-sized amount of texturizing pomade between your hands. Run your fingers through the top and under layers of your hair, whether it is short or long. Shape your hair as desired with your fingers or a comb.
Apply a small amount of lightweight thickening pomade to fine hair to boost the volume.
Give hair extra shine with a water-based pomade. Rub a dab of pomade from the middle of your hair to the ends.
Apply a dime-sized amount of oil-based pomade to curly hair to give the curls more definition. If you have wavy hair, use a flexible-cream pomade instead.
Rub smoothing pomade over the surface of your hair to tame frizz and fly-away strands.
Apply a medium-hold pomade, such as putty pomade, to the bottom inch of hair to help smooth out split ends.
Massage your scalp with a cream pomade to moisturize skin and soften your hair.
Get wavy hair by applying a dime-sized amount of strong-hold pomade, such as clay pomade, to wet tresses. Braid your hair, let it air dry, then undo the braid.
Do not apply more pomade than you need. Too much will make your hair look greasy.
Pomade is oily, which can contribute to or worsen acne.
Wash your hair before going to bed. If you lay down with pomade on your hair, it will transfer to your pillowcase.