The Best Haircare for Silky, Shiny Hair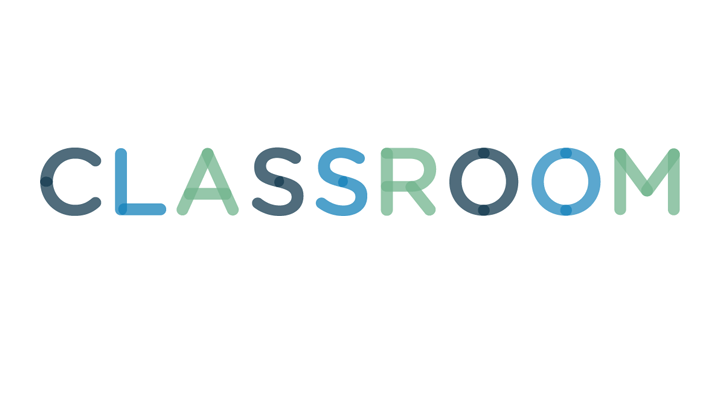 Jupiterimages/liquidlibrary/Getty Images
Give your hair a break if you want it to shine on. Shiny, silky hair is healthy hair, and the best way to keep your hair healthy is to heal it with plenty of moisture, and to pause the constant chemical processing and use of heated styling tools. If your locks are looking dull and lifeless, it's time to treat your hair to a little TLC. You don't need to invest in fancy salon treatments or expensive hair care products, but shiny, silky hair requires good, basic products and daily attention.
Shampoo your hair every second or third day, using a hydrating shampoo formulated for your hair type. Unless you have oily hair, daily shampooing isn't necessary and it strips the hair's natural oils.
Wash your hair with a clarifying shampoo formulated for your hair type once every week. A clarifying shampoo is the best way to remove shampoo buildup that dulls the hair and prevents glossiness.
Follow each shampoo with a good-quality conditioner. The best conditioners to use if you want your hair shiny and silky are those that contain moisture-rich substances such as shea butter or olive oil. Rinse your hair with cool water to seal the hair shaft.
Treat your hair to a deep conditioning treatment every two to four weeks. Although you can use commercial products, you can also make a simple treatment at home. For example, warm up a small amount of olive oil in the microwave, then massage the oil into your hair. Leave it for 20 minutes, then rinse with cool water.
Allow your hair to air-dry as often as possible. If you use a blow-dryer, style your hair when it is slightly damp; but be sure your hair is completely dry before using a flatiron. To prevent hair-dulling heat damage, always apply a heat-resisting product before styling, and limit styling time to 20 minutes.
Comb your hair with a wide-tooth comb. If you need to brush your hair, the best way to prevent damage and split ends caused by snagging and pulling is to use a natural, boar-bristle brush.
Have split ends trimmed every six to eight weeks to keep your hair silky.
Eat foods rich in omega-3 oils, such as salmon, trout, walnuts, olive oil, soybeans, pumpkin seeds and avocados.
An occasional apple cider vinegar rinse promotes shine and restores the hair's natural pH balance. Mix about 2 tablespoons of vinegar into a cup of warm water. Pour the mixture through your hair after a shampoo, then rinse thoroughly with cool water.