Gels vs. Creams for Hairstyling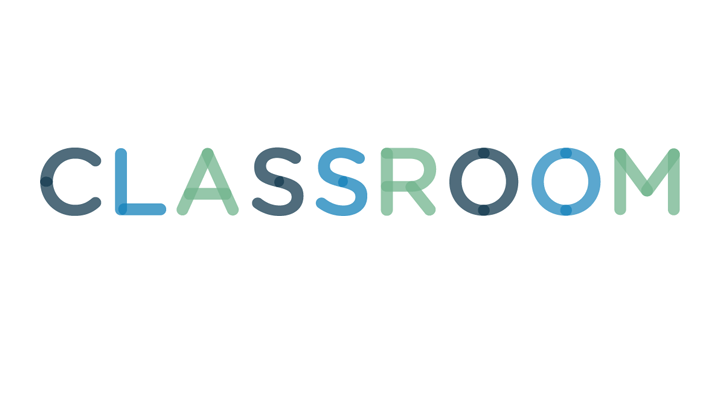 Image Source/Photodisc/Getty Images
Hairstyling products are numerous -- it can be hard to keep track of what each product does and which hairstyle works best with each. Styling gels and creams are two common hair products, and while both help style the hair and hold it in place, they create very different results.
Styling gel contains alcohol that evaporates as it dries, creating a medium to stiff hold on you hair. Short, spiky hairstyles and super tight curls both require the kind of hefty hold gel offers. Gel is also good for controlling thick, curly or wavy hair that tries to zig when you want it to zag -- and it can also create a wet look if desired. To create lift and make your hair look fuller, apply gel to the roots of your hair. Apply gel that comes in a spray pump on dry or damp hair; use thicker gels on hair that is wet or dry.
Styling creams are rich in moisturizers and much lighter than gels. Creams help moisturize dry hair and create a light hold on your hairstyle as they dry. They won't hold your hair as firmly as gel, but they won't dry it out as much either. Creams provide a softer, more natural look while smoothing frizz. Creams can be applied to damp or dry hair.