How to Make My Curly Hair Look Wet Without Mousse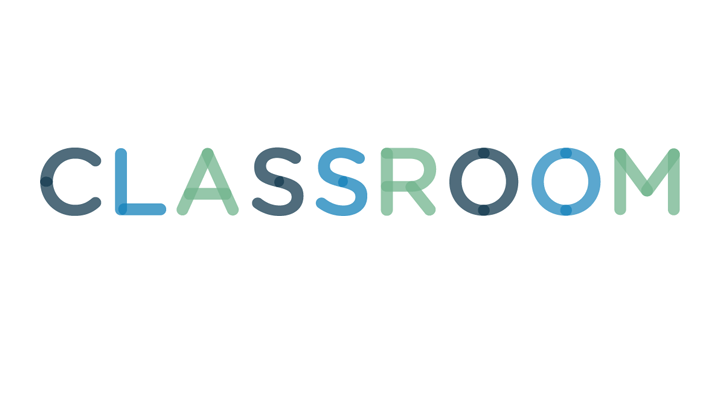 Jupiterimages/Polka Dot/Getty Images
The wet look suits curly hair by adding shine and definition, while creating a protective barrier against drying elements. Wet-look styling also saves time, cutting out the need for curling irons or hourly touchups. While mousse is a common product for achieving the wet look, you can also reach for gel and hairspray to keep curls in check.
Pour a quarter-sized amount of strong-hold gel into the palm of your hand, and rub your two hands together.
Smooth the gel through dry hair. Start at the roots and pull it toward the ends until all strands are coated.
Grab the ends of your hair and lightly scrunch them to define your curls. Work your way up to the roots, continuing to scrunch with your fingertips.
Pick up individual curls and wrap them around your index finger to add more definition. Hold each for five seconds, then allow it to drop. Concentrate on curls that frame your face.
Hold a can of medium-hold hairspray about 10 inches away from your head, and coat your hair to lock in the wet look.
Use your fingers -- rather than a comb or brush -- to gently comb through your hair after washing it to avoid disrupting your natural curl pattern.