How to Do Bohemian Curls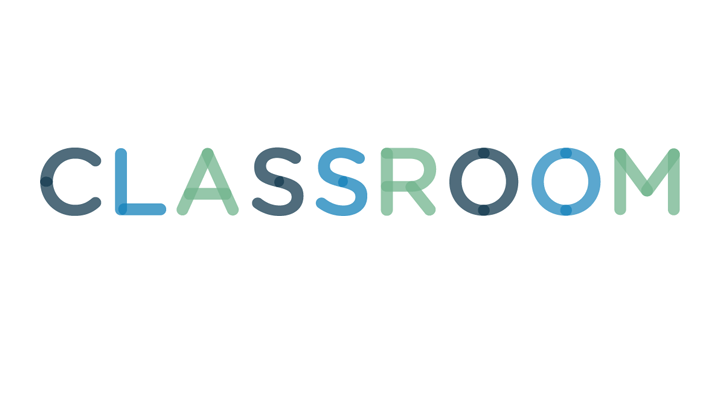 Andrew H. Walker/Getty Images Entertainment/Getty Images
The hot hairstyle so many women envy supermodel Gisele for -- barely-there bohemian curls. Boho curls are tousled, unstructured and soft -- like you rolled around on them or they've been whipped about by a beachy breeze. If you have hair with a bit of texture, it only takes a little styling and creativity to get this sexy and undone hairstyle.
Start with freshly washed and conditioned hair. Give your hair a rough comb-through with a wide-tooth comb. Then, spray your towel-dried hair with a texturizing product. There are several mousses, sprays and creams on the market to help you create the look of tousled curls. The beachy-products -- beach spray, surf spray or texture creams -- usually contain salt to give your hair texture and volume. A texturizing mousse or styling cream will work as well. Scrunch the product into your hair, paying special attention to the roots, where you want the most volume.
Use the comb to create a rough part either in the middle or to one side. The line doesn't need to be definitive, as it does with other more sleek styles. Then, finger-dry your hair using a blow-dryer. Hold the blow dyer with your free hand. Using one hand, push your fingers in toward the roots and gently lift the hair up and away from the scalp with a slight side-to-side motion. Be careful not to stay in one spot for too long. Focus on drying the hair at the scalp and you'll notice the ends will begin to dry as well. Continue to rough-dry your hair until it's completely dry.
Divide your hair into four sections -- the top, two sides and the back. Start with the hair in the back and clip the other three sections up. Then alternate curling iron sizes between a one-inch and one and half-inch curling iron. Start at the nape and wrap a one inch section of hair around the curling iron. If you're using curling irons that have clamps, don't use the clamp. Instead, hold the section of hair by the tips and wrap the piece loosely around the barrel of the curling iron. Winding the hair rather than clamping it creates bigger, softer, waves. Curl the top and side sections back and away from the face.
Add an final spritz of texture spray and use your fingers to break up any curls that have lumped together. A bit of hairspray will give your style extra hold and a spray gloss will give your look that sun-kissed shine.
Select a very small section of hair from around your face and braid it. A dainty braid falling from your crown alongside one of your boho-waves won't be evident from far away but up close, adds a sweet surprise.