Uses of Instagram in Social Media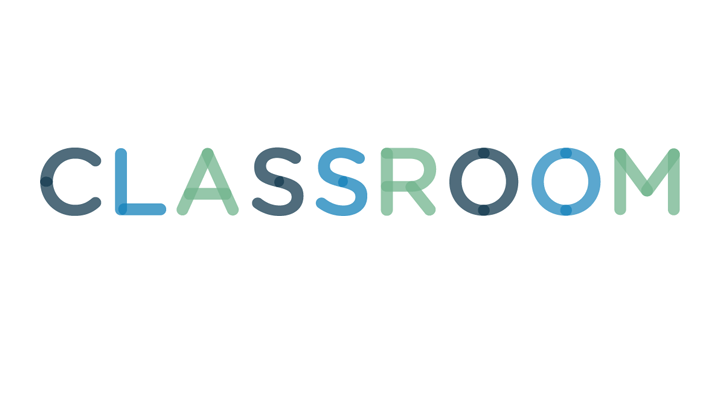 Peter Macdiarmid/Getty Images News/Getty Images
Instagram is a photo-hosting and sharing platform that integrates with several other social media networks. You can link your Instagram account with your Flickr, Facebook, Foursquare, Tumblr and Twitter accounts. You can configure your Instagram account to post to your other social media platforms each time you post a photo on Instagram.
When you integrate your Instagram account with your account on another site that supports photo posts, you can opt to have your Instagram posts automatically published to the other platform. If you manage several social media accounts, this type of integration can greatly reduce your workload.
You can configure Instagram to geotag your photos. When you integrate your Instagram account with an app that utilizes geolocation, such as Foursquare, you can update your followers with geotagged images on both platforms at once.
Though the Instagram platform integrates with other social media networks, Instagram is a social network in its own right. Other users can follow you and you can follow other Instagrammers by browsing to their profiles and tapping the "Follow" icon. You can also like other users' photos by tapping the "Like" icon in the favored photo post. You can block users and make your Instagram posts private, should the need arise.
4
Link and Unlink Social Media Accounts
To connect your Instagram account to another social media platforms, open the Instagram app on your mobile device and tap the "Settings" icon. Tap "Sharing Settings" and then tap the entry for the social network you wish to connect with Instagram. Log in to the network and approve the Instagram app on the platform. Your accounts are linked until you unlink them in the Sharing Settings menu.