How to Transfer Photos From iPhone to Mac Without iPhoto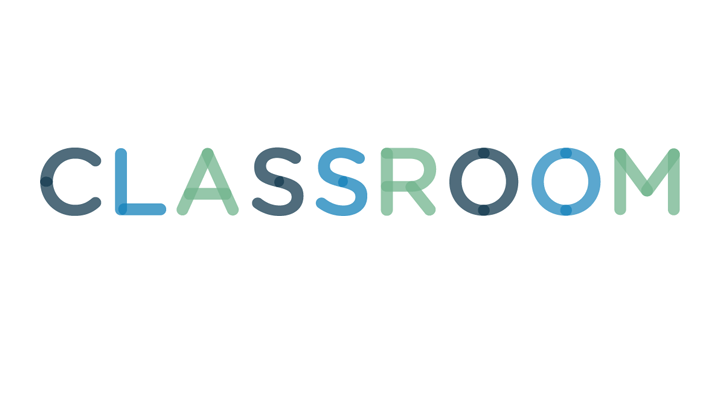 Apple offers many applications that integrate with OS X and iOS to make syncing an iPhone with a Mac as effortless as possible. Programs such as iTunes and iPhoto copy your media to library folders, sometimes taking up extra disk space by creating duplicate files. Avoid this problem and save time by importing photos directly to your hard drive with alternative software.
1
Use Software Already on Your Mac
By default, iPhoto launches when you connect your iPhone to your Mac. Disable this behavior by changing your settings in Image Capture. Launch Image Capture by opening Finder, navigating to Applications and double-clicking "Image Capture." Select your iPhone in the sidebar, click "Connecting this iPhone Opens" and choose "Image Capture" from the drop-down menu. When you select your device in the sidebar, your photos are displayed in a preview window. Click "Import All" to import these photos to your Pictures directory. Import photos to a different directory by clicking "Import To" and selecting a folder. Import individual photos by holding down the "Command" key, selecting photos and clicking "Import."
2
Upload Photos to the Cloud
While iPhones include free iCloud storage, copying photos from iCloud to a Mac requires iPhoto or its professional-level counterpart, Aperture. However, many other free cloud storage options are available for iOS. Programs such as Dropbox, Google Drive and SkyDrive enable you to upload photos to an online account that you can access from a Web browser on a Mac. With each of these programs, you can upload photos already stored in your Camera Roll album, and with Dropbox, you can automatically upload new photos as you take them. If you plan to transfer photos often, install Dropbox, Google Drive or SkyDrive on your computer (links in Resources). These programs sync your iPhone photos with your Mac's Pictures folder.
3
Share With Your Mac Over Wi-Fi
Like cloud storage services, wireless sharing programs enable you to download iPhone photos from a Web browser on your Mac. When sharing photos directly over a local Wi-Fi network, you don't need to upload them to an online account before downloading them, so the process can take less time. Programs such as Wireless Transfer App, Wireless Drive and Air Sharing are available from the App Store on your iPhone. After installing a wireless sharing application, a setup utility scans your network for compatible devices and displays a Web address to enter in your desktop browser. Visiting this address gives you a folder view of the files on your iPhone, including photos and other media.
4
View Camera Roll Photos in Finder
Mount your iPhone as a USB drive in Finder by installing disk-reading software, such as iExplorer, DiskAid or PhoneView (see Resources for links). These programs display your iPhone's files in a graphical interface and include an option to turn your phone into an external storage device. Use the photo-import wizard to transfer pictures automatically when you connect your iPhone to your Mac or manually drag photos from the application window to Finder. If you store photos in iCloud, these programs can transfer them to your Mac without using iPhoto or Aperture.