How to View a Person's Likes on Instagram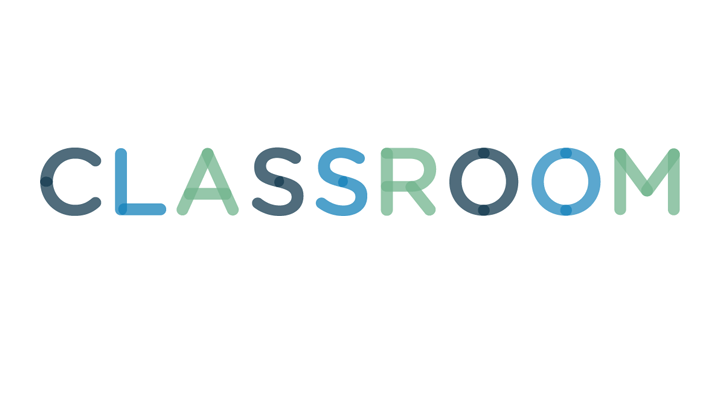 Rufus Cox/Getty Images News/Getty Images
Instagram provides an easy way for iOS and Android device owners to share photos and videos. If you have an Instagram account, you can show your appreciation for a photo or video post by tapping or clicking on a post's like icon.
1
Viewing Likes From Within the Instagram App
You can view Instagram posts shared by the people you follow and the public posts of anyone who uses the service. When you select a photo or video from your follower stream within the Instagram app, you can see the number of likes the photo has. You can also view the likes garnered by public posts from the Explore area, which shows random photos and videos, as well as posts from Instagram search results. When you tap the "likes" link for a post, you can see a list of the Instagram users who have liked it.
If your Instagram account is not private, Instagram provides you with an online portfolio. If you know someone's Instagram name, you can find the person's portfolio page using the format "instagram.com/username." When you navigate to the portfolio, select any post to view the number of likes and comments left by other Instagram users. You can only like a post if you have an Instagram account.