Using the YouTube App to Share Video on Facebook From an iPhone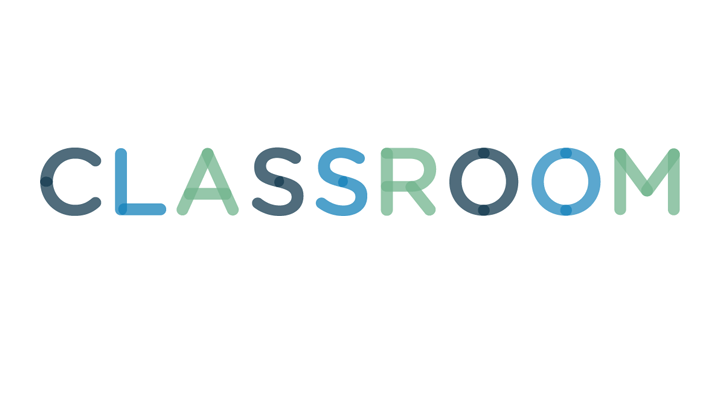 Keith Tsuji/Getty Images Entertainment/Getty Images
The official YouTube app for iPhone has sharing functionality built-in, which makes it easy to share your favorite YouTube videos to social networks like Facebook. On an iPhone, you will need to link your Facebook account in the phone's Settings app first before you can share a video through the service.
1
Share YouTube Video to Facebook on iPhone
In the YouTube app for iPhone, tap the video you want to share on Facebook. Make sure you are holding your iPhone in portrait mode so the video doesn't fill the screen when it automatically starts playing. Then, on the bottom right, tap the Share icon which displays multiple sharing options in the pop-up menu. Tap "Facebook." Customize the message and privacy settings to your liking, then click "Post." If you hadn't already linked your Facebook account to your iPhone, you will be prompted to go to the Settings app to do so.